By Julia Tichawa
A big advantage of flying private jets over commercial airlines is the possibility to land at small, regional airports. It shortens the journey to the final destination. On the one hand, this is due to the shorter distance to the destination, but also due to saving long waiting times at check-in or at the security check at major airports. However, our customers often ask us "Can private planes still land at major airports?"
The answer is yes! Though in this blog we will explain why we prefer to avoid large airports, such as London or Paris Charles de Gaulle. We will also explain the advantages of landing at small airports.
The possibility of landing at large airports always exists and its not a problem if the passenger prefers it. However, there are factors that make flying from and to large airports rather complicated.
Holding patterns at big airports
The first factor that could delay your flight at major airports is holding patterns.
When there is a high volume of traffic at airports, it is not uncommon for aircraft to perform maneuvers such as holding patterns. The holding pattern allows air traffic control to make aircraft "wait in the air" untill there is a slot to land or the traffic has diminished. The aircraft circles over a certain point awaiting further clearance to land. At large airports, it is almost normal to lose time waiting in these loops.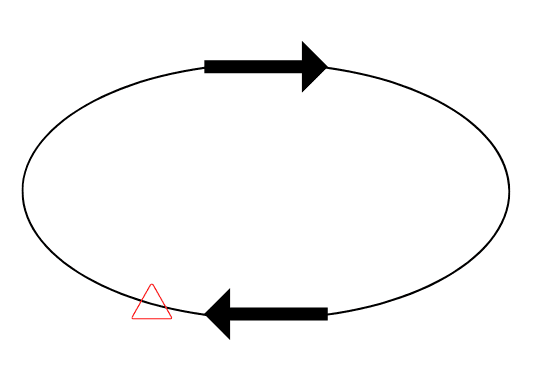 Parking at big airports
The second point against landing at large airports is the parking situation.
Usually our customers book the return flight on the same day or a few days later. Meanwhile, the plane is parked at the destination airport.
When special events take place such as football matches or in the high season at Ibiza Airport, there may not be enough parking space for private jets. The aircraft will therefore have to be parked at another airport before the passengers are picked up. The latter increases the cost of private flying. Booking your private flight in time is the solution if you opt to fly from these airports. It allows our operations team to secure parking space for your private flight.
The onward journey
The next influencing factor is the onward journey of your travel.
Once you have landed at a major airport, you first have to wait for your luggage. The pieces of luggage are transported back and forth through kilometer-long tunnels between the terminal buildings at about 33 km/h. The waiting time for your luggage is different at major airports. Normally, you can expect around 20 minutes to one hour before your luggage appear on the luugage belt.
Once you retrieved your luggage you can head home or to your hotel. Afterwards, traffic jams on the surrounding highways are often ruled out rather than the exception. When you land at small, regional airports, you certainly do not lose this precious time. Read in our blog how to avoid traffic jams in Europe.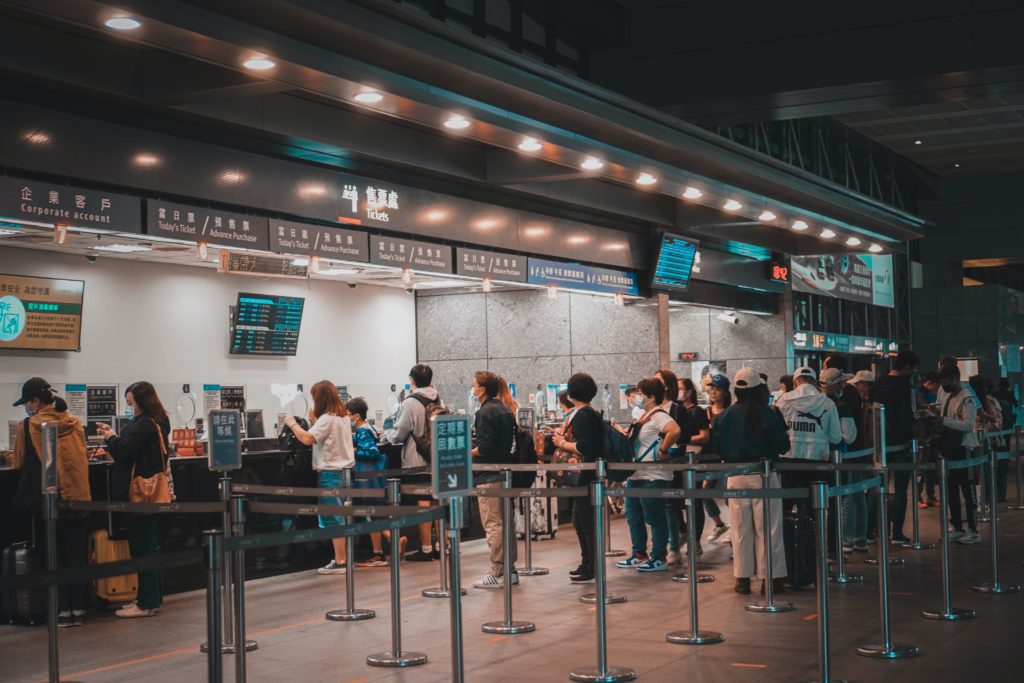 Slots
Another factor which influences the flexibility of operating a private jet or air taxi at major airports are the landing and takeoff slots. These are predetermined time periods at airports that are reserved for specific aircraft. A slot is booked in advance and the aircraft must take off or land during this period. This system was introduced to regulate the volume of aircraft at large airports.
When booking slots, the major airlines usually have priority. So it can happen that ad-hoc air taxi flights cannot land in the specified time slot as the slots are already fully booked. If you encounter a delay, there is also no guarantee a next slot might be available for landing or take off. As a result, our plane has to wait or divert. If you want to know more about this topic, read more in our airport slots blog.
But don't worry, since we usually land at small, regional airports, this doesn't happen to us.
The costs
The last interesting aspect is the cost to the traveler at different airports. The price of your private flight is namely made up of a lot of different costs. The operating costs consist of four different elements:
The aircraft cost per flight hour,
Landing/airport fees,
Handling fees and,
Pilot fees.
Airport handling fees are usually significantly higher at large airports. We have compiled a list of the costs of a few smaller and larger airports.
| Airport | Handling fees (per movement) |
| --- | --- |
| Rügen | 0 € |
| Liverpool | 37 € |
| New Castle | 85 € |
| Rotterdam - The Hague | 240 € |
| Amsterdam Schipol | 240 € |
| Brussels | 334 € |
Can small planes land at major airports?
Yes, of course it can! Provided factors such as holding patterns, the parking conditions, the more complicated onward journey and the reduced flexibility regarding departure times are not a problem for you, we are also happy to fly you to the major airports in Europe. We are also happy to fly you to the major airports in Europe and the most beautiful airports too. However, due to the many disadvantages that these airports bring, we recommend to fly to smaller, more regional airports. You will always have a FBO private jet terminal waiting for you. You still have questions about air taxi ? Then check our blog about all the answers for your questions when hiring an air taxi
You can also book the flights in advance to secure your airport parking or take-off and landing slot . From there, your final destination can usually be reached by taxi within an average of 20 minutes. Discover our 1600 European destinations.
Calculate your next trip by private jet with our price calculator:
For more information, you can email us at info@flyaeolus.com or call us at +32 (0)3 500 9082.