By Garance Hacker
Private jet terminals, known as FBO, are often overlooked by travelers. Even though, they offer greater possibilities and avoid the dreaded wait at major airports. If you want to know more about how these terminals are operating and the benefits they offer, do check our blog underneath.
FBOs are present in different airports and airfields. Don't hesitate to contact us via our price calculator to see if there is one where you wish to depart from.
What is an FBO?
FBO stands for Fixed Base Operator. It is a terminal for private jets and their passengers. Located within an airfield or airport but moslty away from the main terminals. It offers private jet companies, like Fly Aeolus air taxi, airport assistance and logistical services such as hangar parking, maintenance, refueling and flight instructions.
Although not all airports have a private jet terminal, most have at least one. Larger airports may have more than one. Paris Le Bourget Airport one of the larger airport in Europe, has eight private jet terminals. Astonsky is one of them.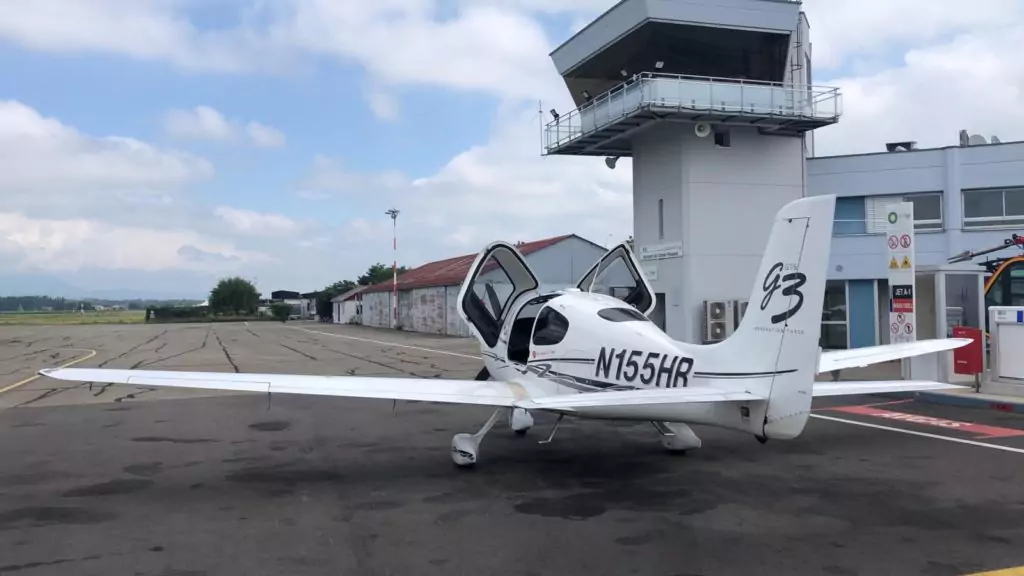 Why choose a private jet terminal or FBO?
While benefiting from the same services as a traditional airport, the FBO has the advantage of being a human-sized building. This allows you to board the private aircraft quickly and avoids you long check-in lines. The personalized welcome by a receptionist contributes to your comfort. The FBO territorial grid gives you the opportunity to travel as close as possible to the destinations of your choice.
The history of FBO's
The FBO originated in the unregulated civil aviation times in the United States after the end of the First World War. Pilots bought mostly military planes and offered trips to civilians. The numbers were few in those times.
From 1926, the law obliged pilots to have a license and to ensure regular maintenance on their aircraft in order to be able to transport passengers safely. It is at this time, that permanent private companies were created by pilots and mechanics. They took the name of "Fixed Base Operator".
How is the reception in private jet terminal ?
When you make your private flight reservation, the address of the private jet FBO where you will depart or arrive will be communicated to you beforehand. Mind that the private jet terminals at most airports are not at or in the main terminal. If you wish, a transfer by cab from your origin to the private jet terminal is possible. As soon as you arrive, you are welcomed by the reception team and introduced to the pilot.
In the private jet terminal, everything is organized so that your boarding time does not exceed 15 minutes. While waiting for the flight to depart, extra services can be available: a relaxation area with a WI-FI connection as well as light meals. Larger FBO's may also offer you a concierge service, a meeting room, a children's play area and a specialized pet room. When it comes to your luggage, it is properly taken care of by the reception team and transported to the aircraft.
Use an FBO on your next trip with Fly Aeolus
If the experience of air taxi travel from an FBO is of interest to you, do check which 1600 destinations Fly Aeolus can serve. You can also consult our Frequentlty Asked Questions (FAQ) for more information. If you wish to know the rates of our air taxi, you can use price calculator:
Do not hesitate to contact us at info@flyaeolus.com or by phone at +32 (0)3 500 9082 for any questions or additional information.