By Johanna Menzel
Do you sometimes get up in the morning and feel that you need someone to help you organize every aspect of your daily life while you concentrate on work or just sit back and enjoy the day? To plan your holiday by booking flights and choosing the best hotels and restaurants available? Or simply to take care of your errands? Do you want an expert to be your personal assistant or lifestyle manager? Well, there are companies that offer such services. Their employees will do everything for you, they welcome you to a world of overwhelming opulence, crammed with unparalleled service, unforgettable, unique, out-of-the-ordinary experiences, and simply unimaginable excesse: the concierge service.
What is a concierge service?
A personal concierge handles all tasks that his clients are too busy to do themselves. A concierge is a highly skilled individual or a company that specializes in personal assistance or other assistance and can add real value to your life by being friends, confidants, advisers and ambassadors. Services such as housekeeping, lifestyle management, transportation, travel and vacation planning, etc., are taken care of by a concierge.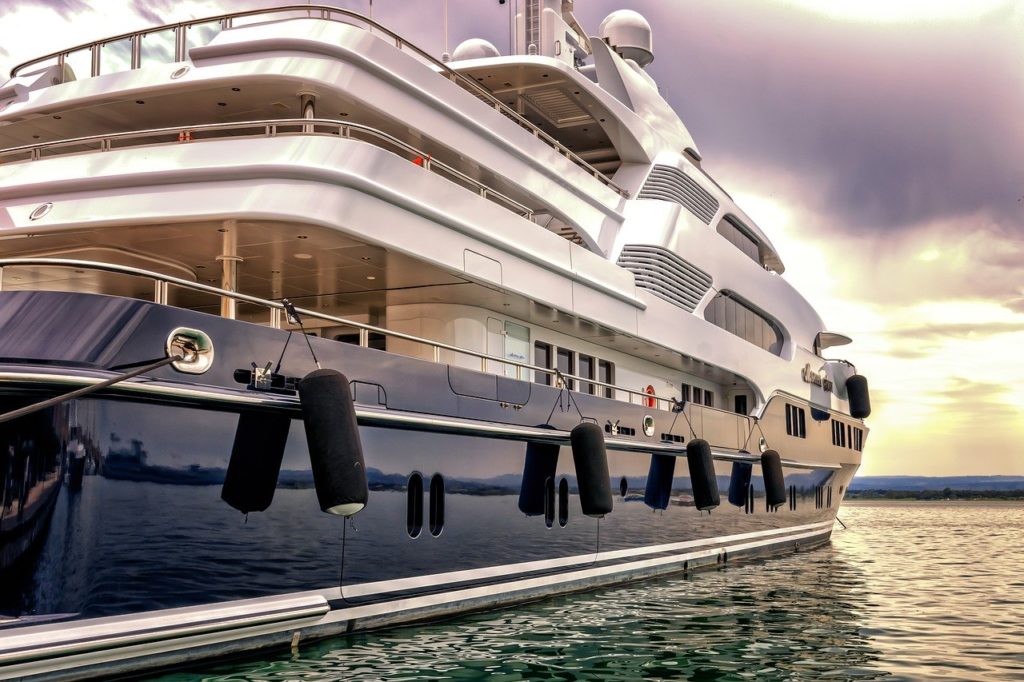 Some say that the word "concierge" is derived from the Latin word "conservus", which translated means "fellow slave", while others say that it evolved from the French "comte des cierges", which means "the guard of candles", which was essentially the main task of concierges in the Middle Ages. Nevertheless, the meaning and the tasks of the concierges have changed over time. Today's concierge services go far beyond simply keeping the candles lit. They now perform almost any task for CEOs, VIP clients of banks and hotels, celebrities or anyone who has enough money to outsource their work to them.
Why personal concierge services are on the rise
Just 20 years ago, personal concierges were doormen, and the service was only affordable for VIPs and the extremely wealthy. Today, the travel and hospitality industry is changing and everyone, from business executives and single parents to families and those moving for a new job, often feel pressed by time and are willing to pay for concierge service, thus outsourcing time-consuming tasks.
But it's not just individuals who turn to personal concierges; Top Fortune 500 companies have included concierge services in their benefit packages to take everyday problems off the shoulders of their team members.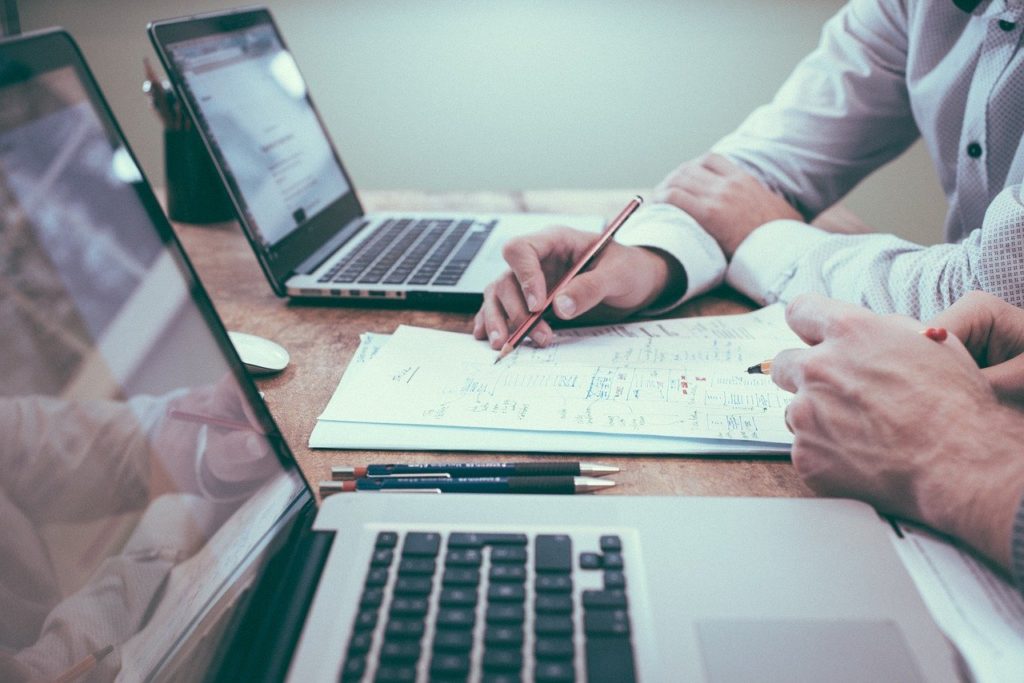 The professional concierge industry has changed enormously over the last 20 years. With the boom of the internet and Google, travelers are much better informed and know more about their destination. As a result, concierges today must have special concierge skills that are much more tailored to their city to ensure that their guests are satisfied.
At the same time, given the wealth of unnecessary information on the Internet, many traveling guests tend to rely on personal concierges as never before to ensure that they reach their destinations and save time on important matters.
Why do I need a high-end concierge service?
Who has the time to manage his second home, book the world-famous singer for his birthday in Hawaii, or remember a second cousin's birthday and send a personal gift? Imagine you could send an email to your concierge, tell him what you need, and a short time later it's done.
With a personal concierge you save time by outsourcing time-consuming tasks and you gain access to the most inclusive events, thanks to the concierge's network.
This kind of service and attention to detail is possible in today's world thanks to the spread of technology and the extensive personal and business networks developed by some of the world's most renowned concierges. But don't expect your personal concierge to be cheap. Depending on the level of attention you are seeking, annual fees can easily be in the low to mid five figures. And that's just to be a member.
Are you offering a concierge service and are you looking for a private jet alternative to add to your services? Have a look at the advantages Fly Aeolus can offer your customers:
If you are interested to add our company to your portfolio, let us know! Send as an email via info@flyaeolus.com or give us a call: +32 (0)3 500 9082.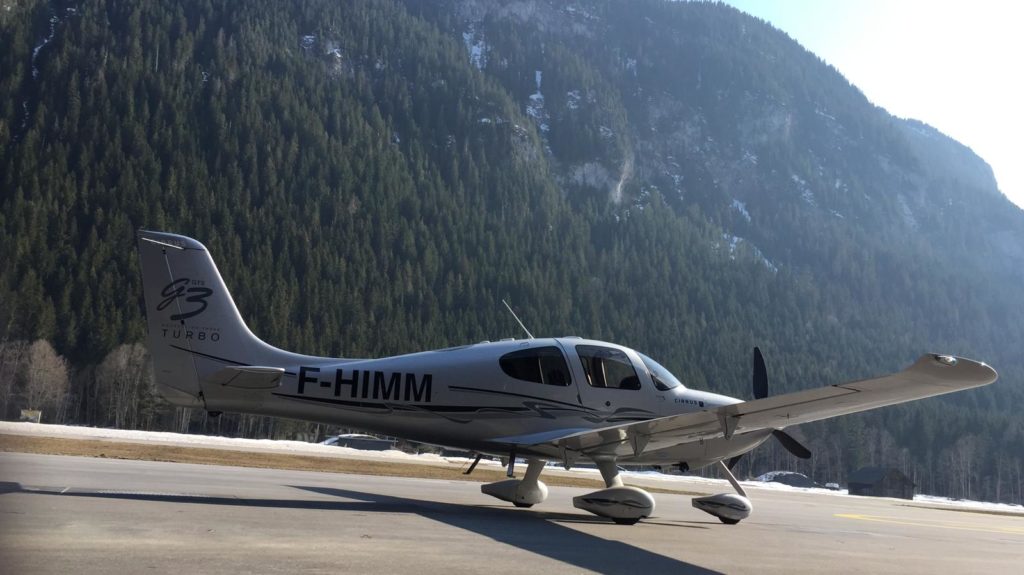 For all other readers, if you are interested in what Fly Aeolus is offering, have a look at our website. In our price calculator you can have a look at an individual air taxi flight price.