By Angélique Dalsace
Also known as EuroAirport, the Franco-Swiss airport of Basel-Mulhouse is located at the three-way border between France, Switzerland and Germany. Let us show you the advantages of landing in such a strategic location in Europe. Once in the region you can do business but also explore new places in both Switzerland and France.
The business centre
The airport has many advantages, in addition to its strategic location, you can find a business centre at Basel-Mulhouse Airport. The EuroAirport business centre is the ideal place for your meetings and seminars. Once there, you will find ten fully-equipped conference rooms with a capacity ranging from two to ninety seats. The business centre also has individual workstations, which can be booked directly on site at short notice. It is the ideal meeting point for those who need to work with one or more of the three countries.
The business centre is open from 07:00 to 20:00 from Monday to Friday. It is also possible to make a reservation outside of opening hours, in which case you should contact them.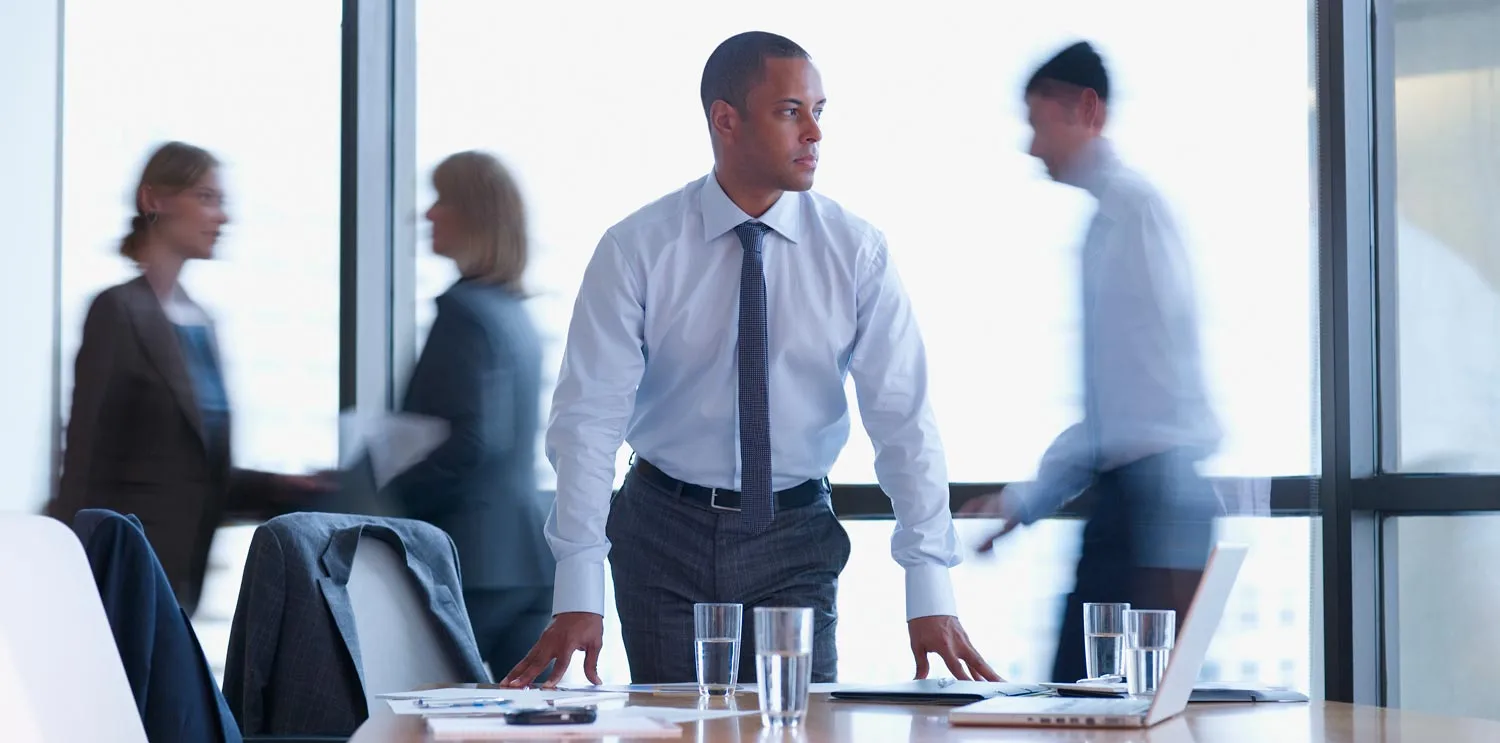 Private terminal at Basel-Mulhouse airport
It is possible to depart or arrive from the FBO at Basel-Mulhouse airport. A professional team is on hand every day, Monday to Sunday, from 6:00 am to 9:00 pm. Extended hours are possible on request.
Extend your stay
One of the advantages of this airport is its proximity to three countries, giving you the opportunity to discover new horizons. Served by the motorway and an extensive rail network, you can easily travel to France, Switzerland or Germany. If you want to discover a bit of each of these countries, this is the place to go;
Heading to France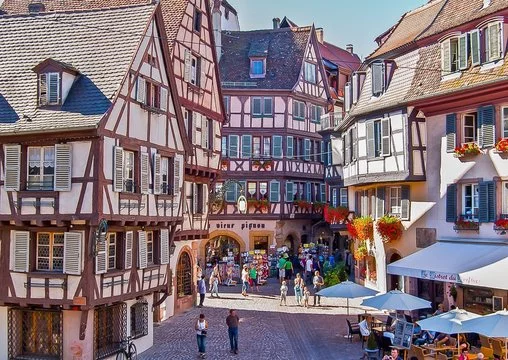 Mulhouse is a dynamic city that offers a harmonious mix of history and modern art. Basel-Mulhouse airport is 30 km from the centre of Mulhouse, about 25 minutes drive via the A35 motorway. Once you arrive in Mulhouse you will find plenty to do. Take advantage of the city's culture to visit museums such as the Musée National de l'Automobile.
You may sleep
Stay at the Berti Hotel, a soft and comfortable place that will offer you everything you need. You will find three different co-working spaces, ideal for your meetings.
The Best Western Mulhouse Salvator Centre in the heart of the city centre offers comfort and modernity. The hotel has a seminar room that can accommodate up to twenty people.
You can eat and drink
The Auberge du Zoo is located next to the zoological and botanical park of Mulhouse, where you can enjoy a lunch or a dinner in a green and bright setting. And treat your taste buds to Alsatian specialities.
The Auberge des Franciscains promises traditional Alsatian cuisine of the highest quality. The menu features typical specialities from this beautiful region.
Heading to Switzerland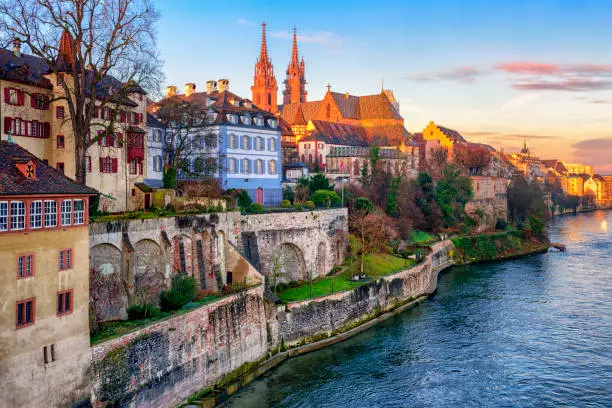 Basel is the third largest city in Switzerland, just after Zurich and Geneva. You can reach the centre of Basel in about ten minutes via the A35 motorway. Once there you can enjoy the cultural influence of Basel, considered the cultural capital of Switzerland. Take a moment to discover the old town and its unmistakable charm, you will be transported back in time. If you have the opportunity, visit the world famous Kunstmuseum.
You may sleep
There is nothing like spending a night in the beautiful Volkshaus Hotel to recharge your batteries. The Volkshaus Basel is a harmonious balance between tradition and modernity. The hotel is located in a dynamic area in the heart of Kleinbasel. You can also find a large conference room within the hotel.
Spend a night at the Teufelhof Basel and experience a change of scenery in their artistic rooms. In this building in the heart of the old town you will find the hotel, a theatre, a restaurant, a café and even a wine shop.
You can eat and drink
Indulge in modern and traditional cuisine at the Safran Zunft, which you can enjoy in an exceptional setting. You can enjoy the specialities of the region at lunch or dinner.
Enjoy Central American specialities in a warm and colourful setting. The cuisine features classic dishes, but also typical dishes that are just waiting to be tasted. Just push the door of Cucaracha.
You can also get to Germany from Basel-Mulhouse-Freiburg airport. In less than an hour you can discover the bright and diverse city of Freiburg (or Freiburg im Breisgau).
It's time to explore Europe, so book your air taxi flight now.
If you are a travel and discovery enthusiast, take a look at our 1600 available destinations in Europe and enjoy our air taxi services with our two air cabs: the Cirrus SR22 and the Piper PA46. If you have any questions or need more information, don't hesitate to send us an e-mail to info@flyaeolus.com or call us on +32 (0)4 242 9010.