By Marine Proudhon
Celebrities all over the world use private jets. Whether it's to go to a film shoot, to a concert halfway around the world, or to travel with their families, a celebrity loves private jets. Some celebrities do not own private jets and travel in business class with traditional airlines. But some celebrities have bought their own private jet, and sometimes are even pilots. Indeed, having their own private jet allows them to avoid long queues at the airport and to land as close as possible to their final destination at any time. Fly Aeolus has therefore selected 10 celebrities who own private jets.
Impressed about the Celebrity private jets and want to read more? Check our blog about the top 10 most expensive luxury yachts in the world.
1 – Neymar
Neymar, the famous PSG footballer in France is well known for having his own private jet. Indeed, the star owns a private jet worth 10 million euros! He even had his initials engraved on the tail of the plane. His private jet can carry 12 passengers on board, and reaches a top speed of 890 km/h! This makes it easier for him to travel to his family worldwide!
Footballers often use private jets for several reasons that are listed in our blog about soccer players and private jets.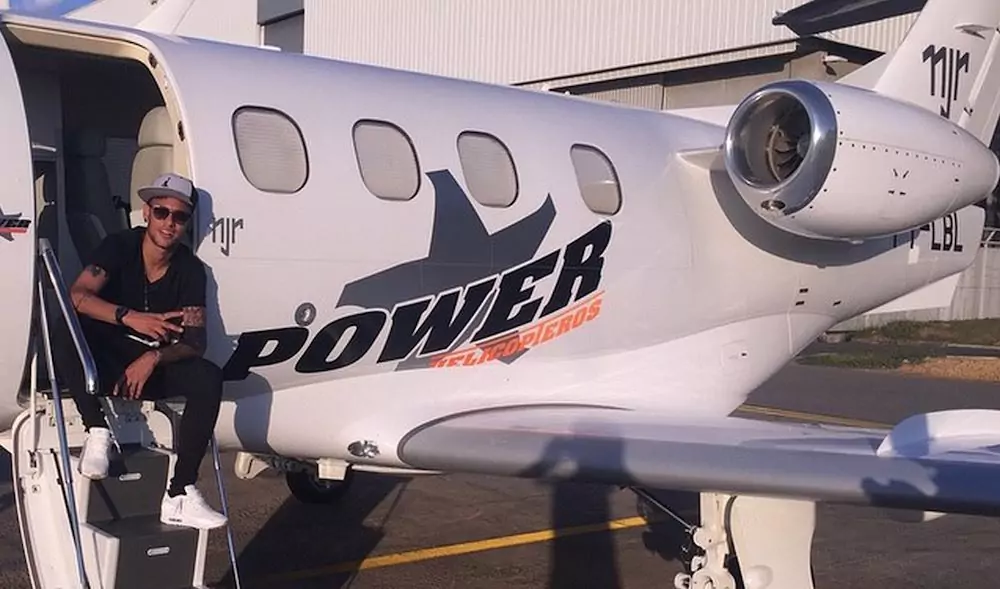 2 – John Travolta
John Travolta is an aviation enthusiast. The celebrity is well known all over the world, especially for being an airplane pilot ! He has owned several airplanes in recent years. He also lives on a private airport, notably where his Boeing 707 is stored next to his house. And yes, a real aircraft parking lot, but for his planes! But John Travolta continues to have his hand on his heart by piloting many flights for charities.
His house is spectacular! Check it out in our blog of celebrities who fly themselves.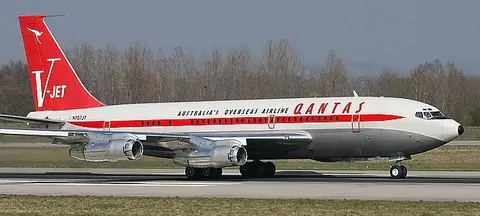 3 – Kim Kardashian
Kim Kardashian is certainly one of the most influential women today, she has become a real businesswoman and she finally owns a private jet. Kim Kardashian has been traveling for many years and used to rent private jets to go on vacation. Now she has bought her own private jet, with a bedroom and a bathroom, so that she can travel whenever she wants with her whole family.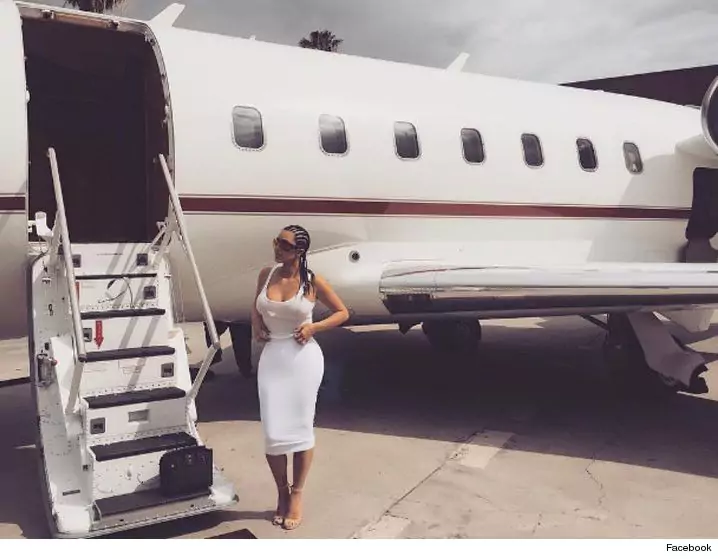 4 – Morgan Freeman
Morgan Freeman owns a plane, but he's also a pilot since the age of 65. His plane costs about 8 million dollars, it's a jet plane called Syberjet SJ30. It is also noted that he had an accident with his private jet in 2015 because of a burst tire on takeoff. His plane was then no longer able to fly.
5- Harrison Ford
Harrison Ford is the proud owner of several airplanes, as well as a helicopter. Many define the actor as a very good pilot, very attentive. The most expensive plane of his collection is the Cessna 680 Citation Sovereign. In addition to being a good pilot, the actor introduced children to aviation through an association.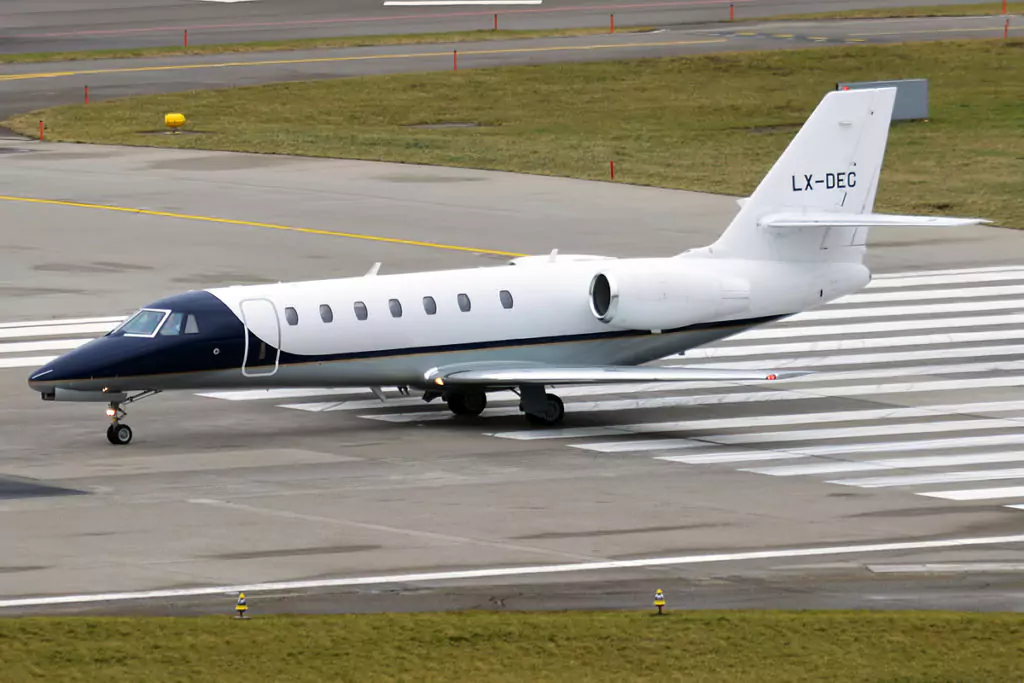 6 – Tom Cruise
Tom Cruise owns a plane too! He is the proud owner of a Gulfstream IV, worth $35 million. His sublime plane, can carry up to 19 passengers, and that in an exceptional comfort. He also purchased in 2001 a $4 million dollar American WWII fighter, this P-51 Mustang is used by Tom to give rides to his friends.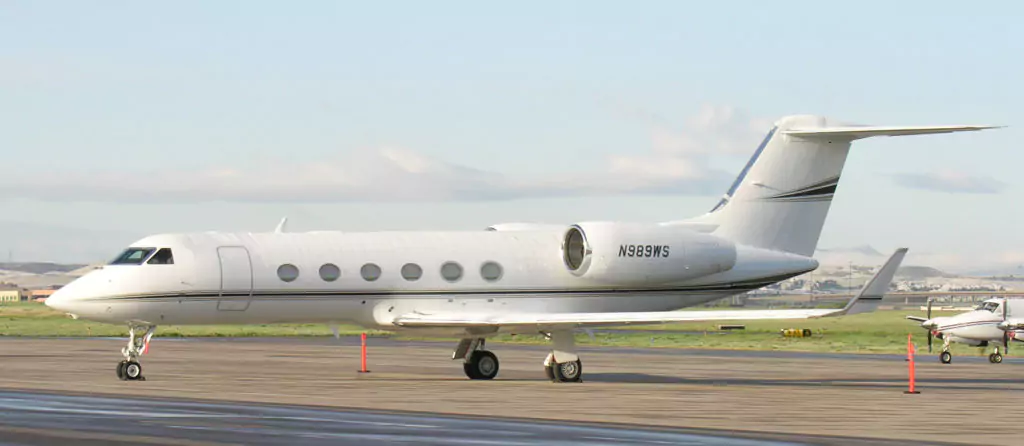 7 – Beyoncé and Jay Z.
Beyoncé and Jay Z travels the world. So, they needed an airplane capable of flying large distances around the globe, with sufficient luxury. When they started touring around the world together, Beyoncé had a very exceptional gift idea. Jay Z received a sublime gift from Beyoncé, a Challenger 850 worth about $40 million.
Music professionals, especially DJs, like to fly private jets, but are DJs really buying their private jets ?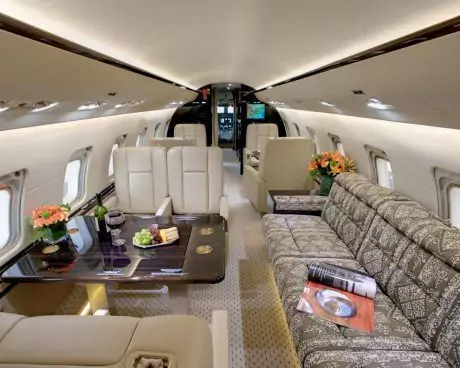 8 – Bill Gates
Bill Gates, the famous founder of Microsoft, is also the proud owner of a private plane. He decided to buy a Bombardier 700 Global Express, and even gave it a little name: "Guilty Pleasure". This plane is estimated at 40 million dollars, and has a capacity of 19 people. It is equipped with a kitchen and a rest area for its crew.
9 – Michael Jordan
Michael Jordan is the proud owner of a very unique aircraft. Indeed, the design of his plane is very personal, one can recognize the plane very easily in the air and on the runways. But why this design ? This pattern is the same as his favorite pair of sneakers, and the Jordan brand logo is also painted to remind him of what he has achieved in his life.
10 – Taylor Swift
The pop star, for her part, chose to put the number 13 on the front of her private jet because it is apparently the star's favorite number. The celebrity opted for a rather sober private jet, which is far from extravagant, but more than enough when she goes to her concerts. Even though she has a lot of guitars, all her guitars can fit in her jet, which the celebrity really likes !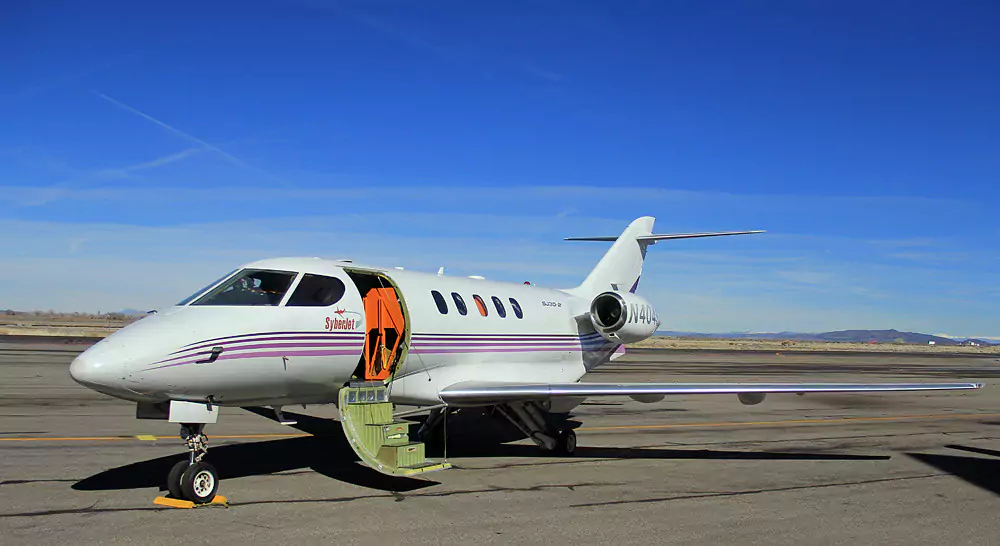 Do you also want to travel by private jet ?
No queues, no hassle at the security checkpoint and no need to be 3 hours early at the airport. Flying in a private jet is no longer impossible. Start your next trip like a celebrity private jets. Fly Aeolus offers you this service, which ensures you flexibility, speed and productivity gains.
Have a look at our destinations page to get an idea of all the destinations we can serve in Europe. You can also calculate the price of a possible private flight right here. Book your air taxi today and contact us by e-mail info@flyaeolus.com or call us: +32 (0)3 500 9082.
Don't want to rent? Check out Fly Aeolus Aircraft Sales & Acquisitions inventory to purchase an aircraft.
The Fly Aeolus team looks forward to hearing from you !