By Brunella Brunetti
As a DJ you are asked to perform at many events. One evening you play in Amsterdam and the next evening you are taking a privat jet to Ibiza. It is clear, that DJ's like Martin Garrix travel a lot. Especially during the summer season, it often occurs that they are travelling for three or four months straight. In order to make this possible, private jets and private planes are used. Flying with a private jet offers Martin Garrix and other DJs the flexibility of scheduling their own flights, which is not possible with a commercial airline. But are DJ's really buying their private jets?
That's why DJ's need their own private jet!
We frequently hear from people who rented a private jet for the first time, that DJs have also bought their own private jet. However, we can refute the rumor. A DJ does not buy an own private jet. Their managers or the DJ's themselves rent private planes from various brokers or rent them directly from private jet operators. Logical in itself: Why would you buy a private that you do not use all year round? After all, you do not buy a car just to travel during the summer holidays?
​
DJ performances take place at various locations in Europe, but also outside Europe. Additionally, it often occurs that serval gigs take place on the same evening but in serval cities. For this reason, the average DJ needs the flexibility to choose transportation options. DJ's use private jets mainly in Europe. A Cessna Citation or a Learjet can easily fly to Las Vegas, but not without serval stops to fill the tank. Flying outside Europe takes usually much longer, compared to an airline. Consequently, booking a business class ticket can be a very good alternative when DJ's need to fly overseas. Generally, DJ's fly business class to an airport in America and are afterward picked up by a rented private jet. Thus, they can fly directly to their final destination.
But the name of the DJ is on the private jet?
A sticker on the plane does not make you the owner of the jet. The nice thing is that the DJs would like other people to believe this. Purchasing a private jet is mostly not profitable, not even for DJ's. However, DJ's are masters at marketing their products and themselves. What could be nicer than placing a picture of a private jet with your own name on social media channels as Instagram, Facebook, Snapchat, Twitter, etc.?
If you are interested in this topic then read our blog "Bring your brand on Board"
I would also like to have the flexibility of a DJ!
We often hear of people, that would like to experience the flexibility of a private jet. No queues, no whining at the security check and no need to be 3 hours in advance at the airport. Flying with a private jet is no longer impossible. The price for a private jet for 4 persons starts at 2.000,00 Euros per flight hour. However, there are even cheaper alternatives. Prices for those private jets start at 660,00 Euros per flight hour.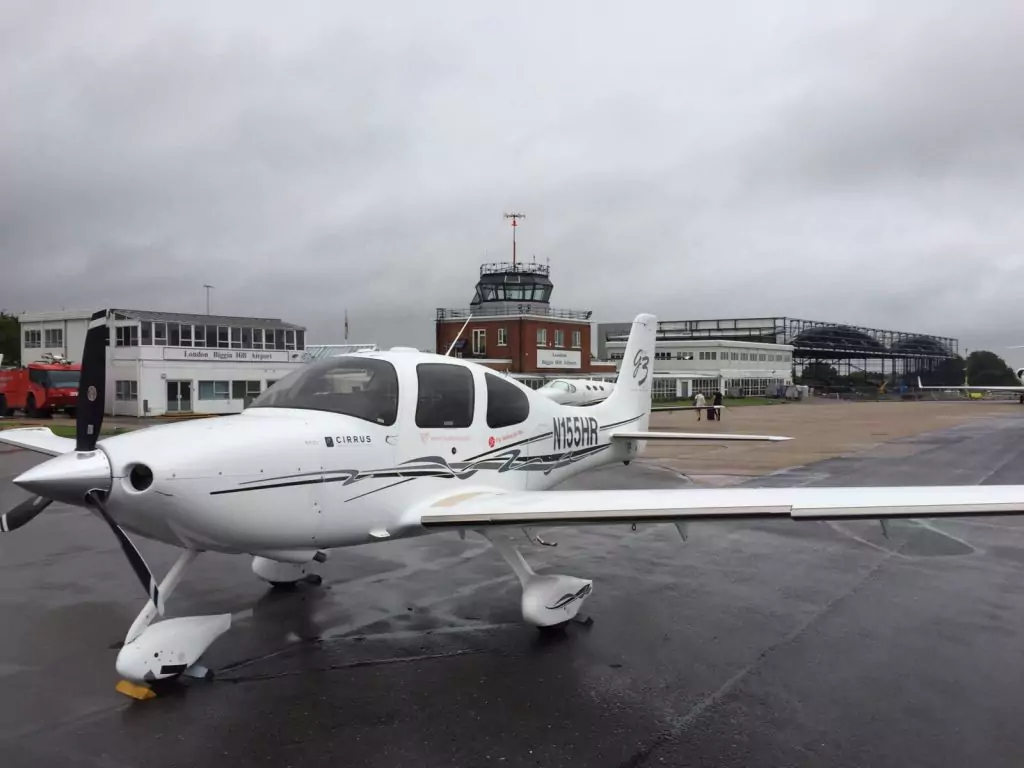 Tips to rent a private jet cheaply!
Tip 1: Request serval offers. Private jets fly through Europe and land at different airports. A plane that is already located close the desired departure location is always cheaper than flying in private jet or repositioning one. Always compare three charter companies with each other. This can lead to considerable saving.
Tip 2: Request prices from local air taxi companies. If you want to depart from London, then why asking for a quote from a private jet operator in Antwerp or Brussels? They will have to fly in the plane. At the end of the day, you will have to pay for these costs.
Tip 3: Ask the private jet operator for specific prices. Private jet brokers or travel agents offer you a complete service, but they also must earn money. Through a broker or travel manager, you are often more expensive. One of them might demand a margin of 250 € per flight and the other one a commission of a few percent.
Tip 4: Search for the so-called "empty legs". These are empty flights to reposition the aircraft for the next order. Mostly, these planes fly back and forth without passengers. This occurs especially when the sold order is a one-way trip. As the planes need to fly anyway, the price for an empty private jet seat is often very cheap. The disadvantage is, that you have to limit your flexibility. However, the price difference is enormous.
Is it difficult to rent a private jet?
Not at all! Once you've found the right private jet for the right price, all you have to do is show your passport and pay for the flight. 24 hours before the flight, you will receive all the details your flight, including information about the aircraft and the crew. Fly Aeolus flies to over 1600 different airports in Europe. Would you like to travel on a private jet yourself? Then have a look at our price calculator.
Interested to purchase an aircraft? Check here the Fly Aeolus Aircraft Sales & Acquisitions inventory!
Also, read our blog about "Fractional ownership, private jet or air taxi?"