By Svenja Schumacher
Do you want to learn more about how to properly book a private charter flight and what to look out for? There are some things that are often not considered, but could be important when booking a private jet. That's why we have written the following blogs for you which explain all important points.
What should you pay attention to when booking a private plane?
If you want to travel by a private charter flight, there are some points that need to be considered. Besides the obvious things, like from which airport you will fly or with how many people you will fly, we explain what information you should check. Read our blog and learn what you should pay attention to when booking a private jet.
9 questions you should ask when booking a private aircraft
You are not experienced in booking a private flight? That's no problem, because in this blog we do give you all the questions you should pose before booking a private jet. Like what happens in case of technical problems, how experienced is the crew, what are the models of private flying and much more… In our blog we list the 9 questions you should ask before booking a private aircraft!
5 tips to book your private flight for less
Booking a private jet does not always have to be expensive. But there are many points to consider when you want to find the best price for a private flight. It does require some knowledge of the market. That is why we reveal 5 tips and tricks so that you can book your private flight for less.
What is the price for a private jet and what types of private jets are on the market
When thinking about a private jet, one usually has a luxurious, large and priceless aircraft in mind. However, since private jets come in many different designs and price ranges, this is not entirely true. In our blog you can learn more about the prices of booking different private jet models and maybe find out which private jet you can take for your next private flight.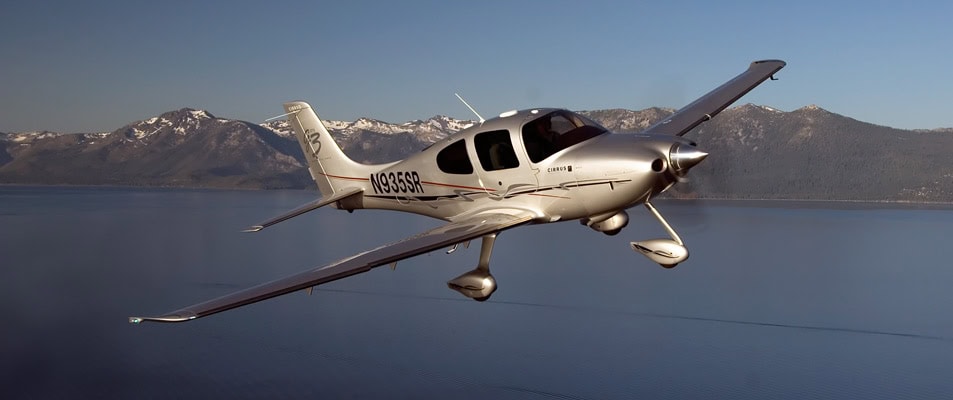 Take an air taxi with Fly Aeolus!
Do you have any unanswered questions about air taxis or would you like to charter a Cirrus air taxi? Then contact us at any time or do check out our specially created Frequently Asked Questions page. You can find all our 1600 destinations on our destinations page. Would you instead like to know what an air taxi costs? Use our price calculator:
We look forward to hearing from you at info@flyaeolus.com or by phone at +32 (0)3 500 9082.