By Stefaan Ghijs
Hamburg is the second largest city in Germany and known for its culture, tasty culinary delights and variety. The northern city of Germany can hold its own against Venice, Amsterdam and London – at least in terms of its bridges. 2,479 bridges span the waters of the northern German metropolis.
Hamburg is also known worldwide for its harbour and the musical "The Lion King".
Top 3 "To Do's"
1. Musical The King of Lion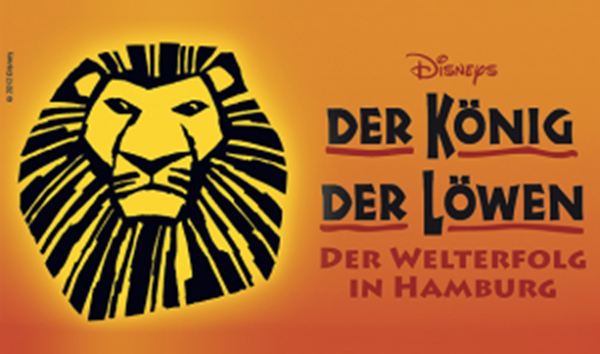 The remake of "King of the Lion" was released last week in the cinemas and as expected received a great feedback. The film brings a lot of memories and fun to youngstars and oldstars. For those who can't get enough, the musical in Hamburg Theatre is the perfect option. The actors, the costumes, the stage design and the atmosphere in the Hamburg theatre make you feel, you are a part of the film.
It's a Broadway musical by Elton John and Tim Rice. Like the remake, it is based on the 1994 Disney cartoon and is screened several times a week at Hamburg Harbour. Buy your tickets here.
If you are enthusiastic about musicals, we have the right tip for you!
In 2020 the Eurovision Song Contest will take place in Rotterdam, get your tickets now. More details in our blog
2. Storehouse city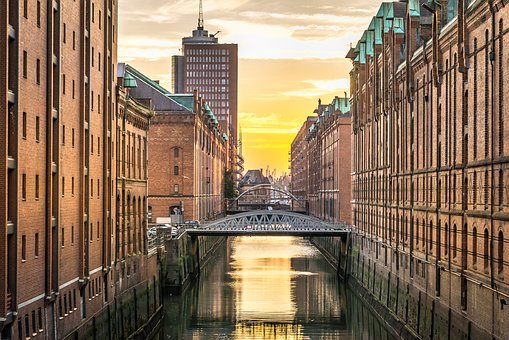 Enjoy an evening light ride to the historical and illuminated storehouse city and drive through the sea of lights of Hamburg harbour. Take a look at Harbour city, see the "Elbphilharmonie" and the "St. Pauli Landungsbrücken". The "Speicherstadt" is a historic warehouse complex in the Port of Hamburg. It has been a listed building since 1991 and has been on the UNESCO World Heritage List since 5 July 2015.
Book your tour here.
3. Nightlife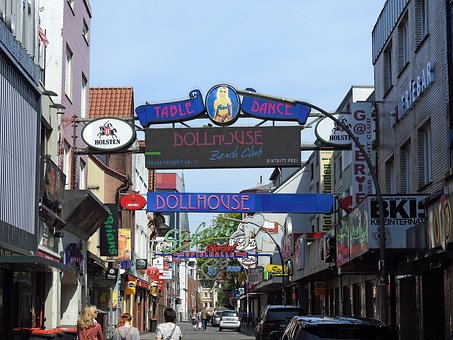 Hamburg is also known for its varied nightlife. Whether at the Reeperbahn or in the old town, there are many possibilities to spend the evening. For example. in the Skyline Bar 20UP at the "Empire Riverside Hotel" in District St. Pauli you have an incredible view over Hamburg. In the evening it is ideal to enjoy some cocktails.
Privatjet to Hamburg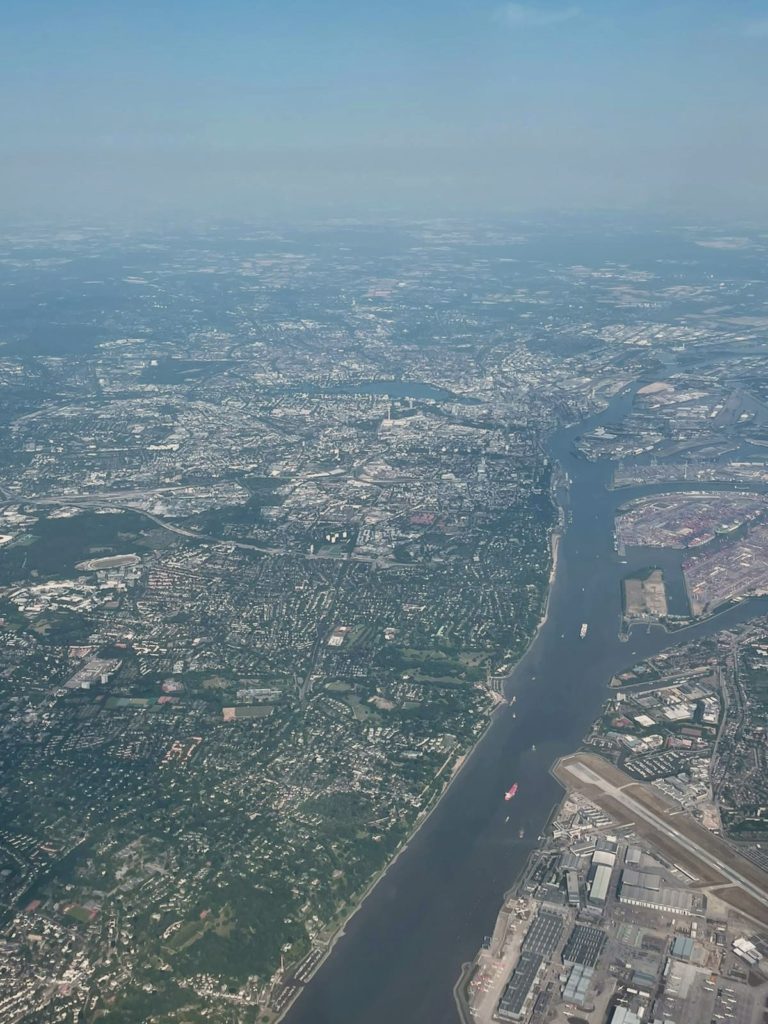 Also you can fly in a privatejet to hamburg and experience the luxury, private travel! You are completely independent of space and time. We fly to about 1600 airports and can pick you up almost at home.
Take a look at our website and check out your options. Try our price calculator for you flight to Hamburg!
You want to make a gift of a Fly Aeolus air taxi flight? Have a look at our gift card!
Are you looking for more inspiration for your next vacation in Germany? Check out our selection of tips and discover Germany by private jet.
If you have further questions or would like an individual offer, do not hesitate to contact us at info@flyaeolus.com or
by phone at +32 (0)3 500 9082.
We are looking forward to hear from you!