By Fly Aeolus
Fly Aeolus' taxi in the air in the scientific magazine of the Delft University of Technology. Click for PDF (Dutch).
Taxi in the air
Arriving at an airport around the corner and leaving within fifteen minutes with a small private plane. Airline operator Fly Aeolus of TU-alumnus ir. Stefaan Ghijs has, despite the crisis, every confidence in his air taxis.
"A list of planes we can lease within five to six hours, that's the blacksmith's secret."
A new concept for Europe with a customer base that has never before had itself transported in private aircraft. Stefan Ghijs is not afraid of a challenge, as he tells about Fly Aeolus. With small private planes, type Cirrus SR22, he is able to transport customers from the top of the small and medium enterprise sector all over Northwest Europe. The planes for up to three passengers are so small that they can take off and land at 1600 airports in Europe. Fly Aeolus claims to be able to halve the travel time and to be the cheapest in the market for business jets.
The planes used by Fly Aeolus are owned by private individuals who want to make money from their Cirrus. "Our database contains seven planes (15 nowadays): two in the Netherlands, two in Belgium, and one in Egland, Germany and France. That list of planes that we can lease within five to six hours is the blacksmith's secret. It took us a very long time to get to that point." Fly Aeolus also has a list of pilots who can be called up quickly. Ghijs studied aerospace engineering in Delft. In 2006 he graduated from Stork-Fokker. But just before that he had written a business plan for the last subject of his study, which, with a little coincidence and a lot of confidence from his then supervisor, resulted in the opening of the first office of Fly Aeolus in Antwerp in 2009. This spring a new office was opened at Rotterdam Airport. "We started our marketing in 2011. The first flights have already taken place. By the end of the year we expect twenty flight hours per month. I would rather grow faster, but the crisis is playing tricks on us".
Despite the crisis, Fly Aeolus receives a growing number of price requests, says Ghijs, who continues to invest in booking tools for ipads and smartphones. The money for this comes from aeronautical management training that Ghijs gives once a month somewhere in the world via Iata, a network organisation of aeronautical companies. In 2011 the turnover of Fly Aeolus was just under a thousand euros. In 2012, the company hopes to finish with four employees above the ton.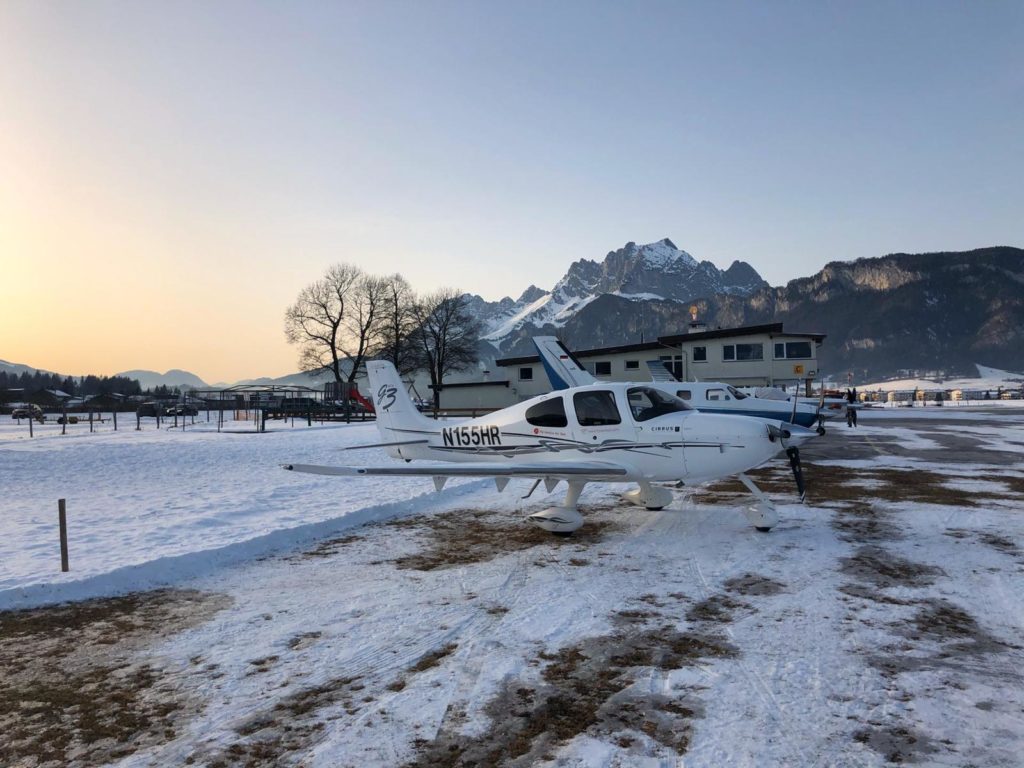 Fly Aeolus wants to have fifteen to seventeen aircraft flying around within five years. Ghijs: "You have to stand firm, believe in your product, be open to criticism and diversify. And be lucky. We have received a subvention from the European Union, because personal aviation could be the next step in the world of flying."