By Aron van Ziel
Due to the current covid pandemic a lot of news regarding the pharmaceutical industry is about a vaccine for the virus. As a result, many other important developments about the pharmaceutical industry are not getting as much attention. However, currently there are many developments and trends in this industry. In this blog we discuss the most important ones.
Digitization and automation
Digitization and automation in the pharma industry has mainly come about due to the rise of competition in China and India. Whereas the Western countries were previously market leaders, the market shares have shifted due to the rise of competitors in Asia. This has put pressure on the margins of the pharmaceutical companies. In order to stay ahead of the competition and keep costs down, automation and digitization is a logical step.
Digitization and automation has mainly been applied for a more effective supply chain. Not only the production and medicines themselves have been further developed, the distribution of medicines has also evolved. The distribution of medicines is more complicated than most people think. Every medicine must have its own unique code in order to prevent counterfeiting. It is of course also important that the distribution of medicines is done safely. All these factors have made drug distribution a complex process.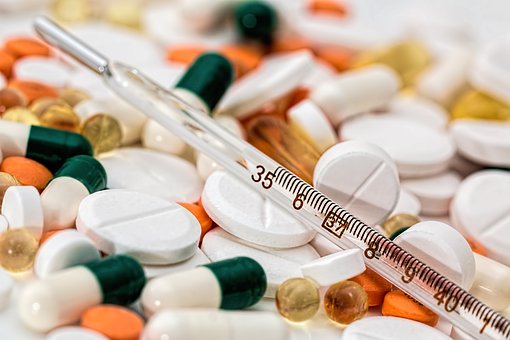 More and more personalized medicines
Medicines have been more personalized over the last few years. In the past, there was often only one medicine for a specific disease. For example, only one medicine for headaches and only one medicine for stomach pain. As a result, a large group of people who have the same complaints all have to take the same medicine. However, every person reacts differently to medicines. The pharma industry did respond and started to develop more personalized medicines. This allows people to take medicines that are better suited to their own bodies. This ensures, for example, fewer side effects.
This trend, which focuses more on individuals rather than on larger groups, has a major impact on drug prices. Not only will the development and testing of the new drugs cost money, but the supply chain and distribution will also involve higher costs. As a result, healthcare costs will actually increase.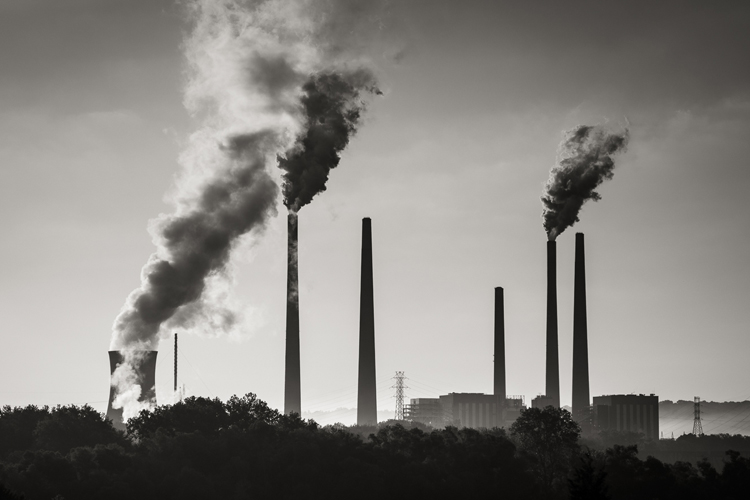 How does the future of the pharma industry looks like?
Many trends that are currently underway in the pharma industry will develop further in the coming years. It is expected that medicines will continue to be specialized and personalized. The supply chains will also be restructured to make them even safer and more efficient.
An emerging trend that the pharmaceutical industry will focus on in the near future is the prevention of diseases, or the prevention of certain consequences of a disease. One does not mean that a patient is cured of a disease, but rather that the medicine tries to prevent the extreme consequences of a condition or disease.
Pharmaceutical hotspots in Europe
Most of the emerging countries in the pharmaceutical industry can be found in Asia. These countries are currently developing very quickly, mainly because they are trying to catch up with Europe.
One of the largest hotspots for the pharmaceutical industry in Europe is Switzerland. According to the company Pharma technology focus, Switzerland has generated 42,479 million EUR in sales within the pharma industry in 2015. According to the IFPMA (international federation of Pharmaceutical manufacturers & association), one third of Switzerland's exports come from the pharma industry.
Another European hotspot in the pharmaceutical industry is the United Kingdom. There are 2,153 biopharmaceutical companies in the United Kingdom. The industry has known many uncertainties due to the well-known Brexit story, but is well on its way driven by new innovations and technologies.
Business trip to a pharmaceutical company
Do you have a meeting in Basel, London or Zurich? These cities are home to a lot of (bio) pharmaceutical companies. The newest technologies are being used and the most innovative doctors are work here.
With Fly Aeolus you can easily travel to these cities or to one of the more than 1,600 different airports across Europe. Fly in an affordable private jet (Cirrus SR22), set your own flight date and departure time and fly home immediately after your meeting.
Flight from Rotterdam to Basel
Flight time: 2:13
Price: 4725,00 € day retour for 3 passengers
Airplane: Cirrus SR22
If you want to calculate your flight yourself, this can be done using our price calculator. Would you like to know more about trends in the Air taxi market? Check out our other blog!