By Stefaan Ghijs
Fly Aeolus Operations offers operational support for external customers!
Aircraft owners and operators know that time is their most valuable asset. Saving time is one of the most significant reasons for operating an own aircraft, it provides more productive time. Most of the owners don't want to waste time on recurring operational tasks, like Weight and Balance calculations, slot and handling requests, preparation of flight plans etc. They are important but are not delivering any direct value.
Fly Aeolus is an air taxi company operating the largest fleet of Cirrus aircraft. The Flight support services centre from Fly Aeolus has been responsible for the entire flight planning of its fleet. After many requests, Fly Aeolus Operations is now also offering its services to aircraft owners that are flying another brand. Thanks to this in-house flight operation department with extensive operational experience we are able to deliver three different flight planning services to aircraft owners.
Packages
Fly Aeolus's Flight support Services is able to deliver three different packages:
Comfort Package: This is the broadest package and inlcudes all the services Fly Aeolus offers. The monthly fee for this package is 450 €: The luxury package if you just want to enjoy flying and dont want to hessle of aircraft management.
Efficient Package: As the name already explains, this is the package with the highest efficiency. You wont get as much services as with the comfort package, but still a lot for your money: includes extra concierge services.
Basic Package: If you only need the standard services, this package will be the right one for you: Includes the standard set of flight preperations from flight planning to gendecs and on-demand weather reports provision.
Take a look at the table below to see which services are included in detail in the three packages:
Aircraft owners and pilots are saving time by outsourcing these above tasks to Fly Aeolus Operations, the aircraft owner and pilot is therefore able to concentrate on its core task of safely operating his/her aircraft.
To help you operate as efficiently as possible please contact us today at: info@flyaeolus.com or at 0032-35009082.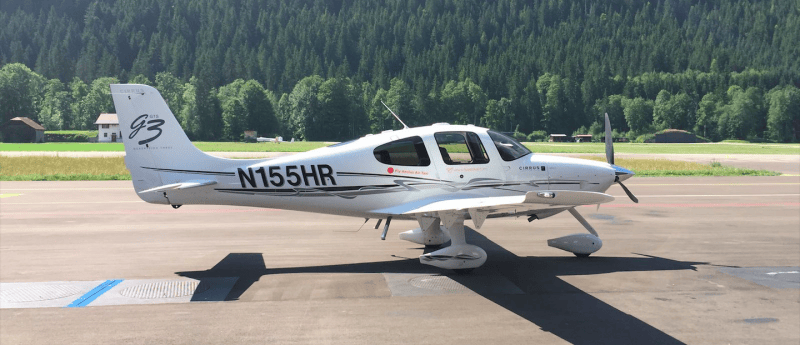 Do you own a Cirrus already? Check out how to lower the operating costs. Or find out why it is beneficial for you to add your Cirrus to our fleet!