Fly Aeolus is introducing the Piper Meridian for rent. The latest PA46 Piper Meridian which is a multi functional private aircraft, has been added to its fleet. Build in 2013 and powered by a single engine it has the capacity for one pilot and five passengers.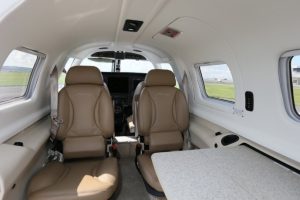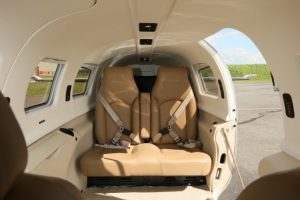 A Piper Meridian for Rent
The aircraft offers a great potential for air taxi flights in North Western Europe, it reaches London in the United Kingdom in less than an hour from Kortrijk Airport in Belgium. Maastricht Airport in the Netherlands to Berlin, Germany can be reached in less then 1:50.
The Piper Meridian will be available for rent under the Fly Aeolus fractional ownership program as well. The aircraft is based at Kortrijk Wevelgem Airport.
For more information, contact us at info@flyaeolus.com