By Lea Struck
Wintertime is family time. This becomes all the more obvious during the Christmas vacations. And at these special times, you certainly want to be with your family. Fly Aeolus flies you there safely, even when travelling is difficult at the moment. But what to do for two weeks? Fly Aeolus reveals here some tips against boredom: The activities in the winter holidays, which bring variety even in times of Corona!
Activities during the winter holidays: Game night
When was the last time you played a board game? If your answer is 'I can not remember', then you should definitely change that! Because a game night brings the ultimate change from the constant monotonous television. Whether it's simply with cards, with a classic board game, or even without any game materials at all: the game possibilities are endless! How about a round of Twenty Questions or Yahtzee? Or would you like to try something completely new? Discover your detective skills in an online Escape Room!
Grab your family or friends, take a glass of wine or a hot chocolate and let's go! Besides a lot of fun, this also strengthens the togetherness. So take this active time for each other!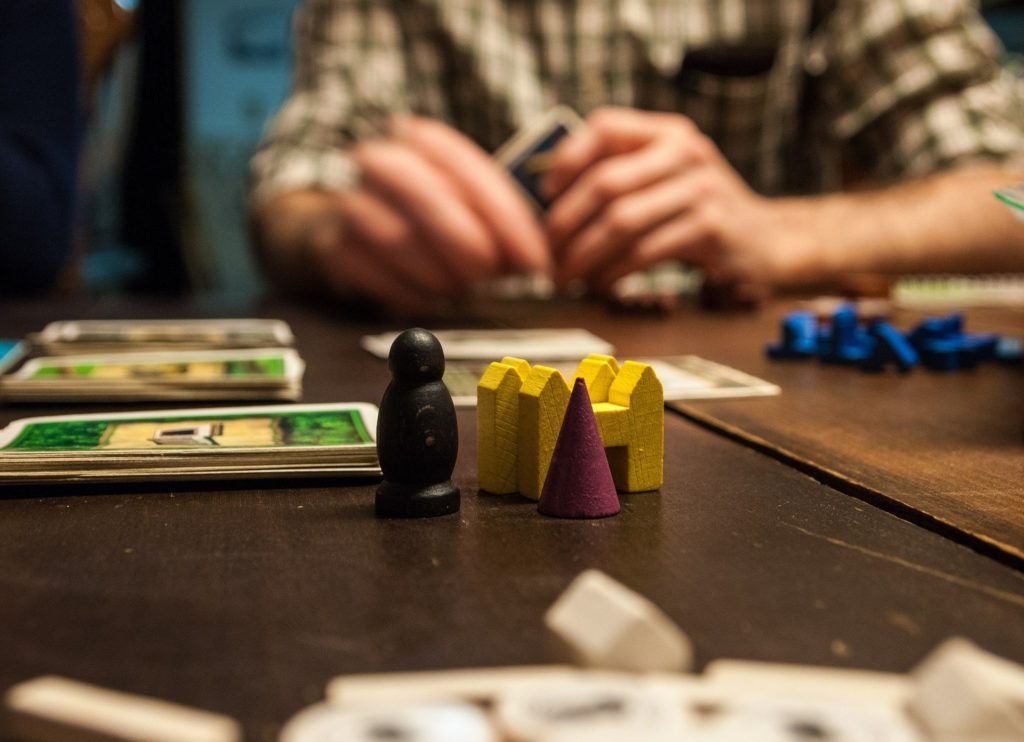 Get creative: Christmas gifts, greeting cards and more
Throughout the year, your creative side always comes up way short? You have to constantly take care of other things, or there is always something more important to do? Then take advantage of the cozy hours now and try one of the following activities during the winter holidays!
Especially in times of Corona, wouldn't it be nice to send a little greeting to your loved ones? Greeting cards are not only easy to make yourself and hardly need any materials. With a nice message you will surely save the day of every recipient. Are you still missing the right Christmas gift anyway? Then why not give something self-made this year? Photo gifts, a self-painted picture, or perhaps the self-creation of truffles? Here too, there are countless possibilities.
Of course, creative work does not always have to be for someone else: why not embellish your own bedroom with a painting or get creative with literature? Maybe you have a short story in mind that you have always wanted to put on paper. Now you have the time!
A movie night at the home cinema
A movie night? After we just advised you to have a games night instead? Well, it all depends on the execution. Do not just turn on the TV and see what is on – opt for a planned movie night instead! A few snacks and the right drink will set the right mood. Candles or a few extra cushions and blankets can also help. Then consciously decide in advance on a film that the whole family will enjoy and all take the time to watch it. Maybe you even have a beamer at your disposal?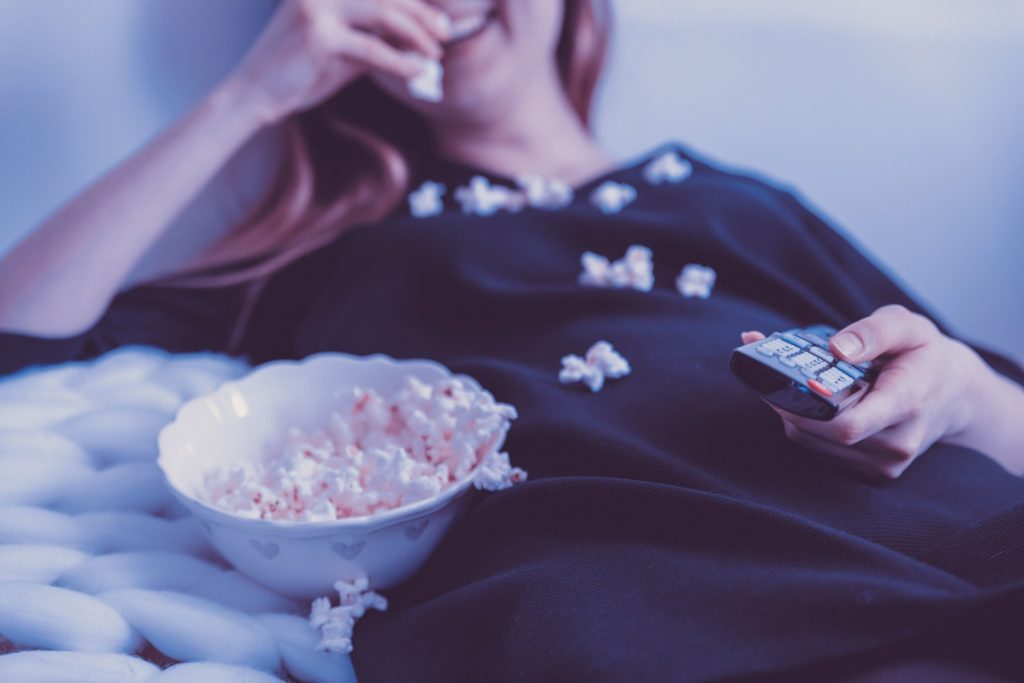 Upgrade: Going for a walk
Walking is already the newest hobby for many in 2020, but you can spice it up a bit: A scavenger hunt! That is just for kids? It does not have to be! Divide into small groups and let them tell each other the way, perhaps with hints via a smartphone. Or why not try geocatching?
Have you been walking enough this year? Then it is time for a new sports activity! There are lots of exciting activities to do during the winter holiday, despite the cold. How about yoga, a new dance choreography or a home workout? You can find quite a few of them on YouTube. In Europe, Pamela Reif is currently particularly well-known for such workouts. Staying active is especially important in these times of being at home a lot, and besides: next summer is coming for sure!
Other activities during the winter holidays
What would the Advent season be without Christmas markets? Bring your own little Christmas market home and bake biscuits, make your own roasted almonds and sip your own mulled wine. Try your hand at cooking in your own kitchen! Maybe you can even try something French this year?
But what could be better in winter than a relaxing bath? Since the spas are closed for the winter holidays, why not create your own oasis of well-being? Take time for yourself, soak in a bath, light some candles and read that book that has been waiting for you on the shelf for a while.
Flying safely to the family for Christmas?
Want to visit your loved ones over the holidays but are you afraid of catching the Corona virus? When travelling with a private jet the chance of infection is about 30 times lower than with a commercial airline! Read more about it here.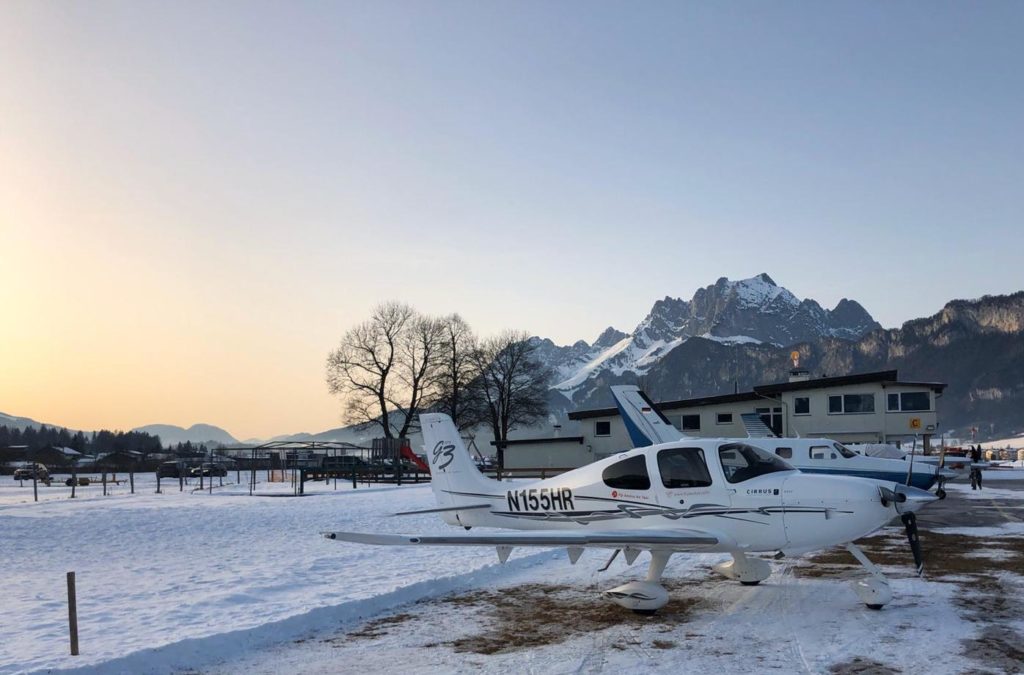 Fly Aeolus flies to over 1,600 airports throughout Europe. Land closer and cheaper to your destination! Let us create an individual offer for you using our price calculator! Save one thing above all with us: time to spend with your family.