By Fly Aeolus
Fly Aeolus attracted the attention of the Dutch version of the famous general aviation magazine 'Pilot and Plane'. Read their article about Fly Aeolus- Continental Cirrus flying here!
Continental Cirrus flying!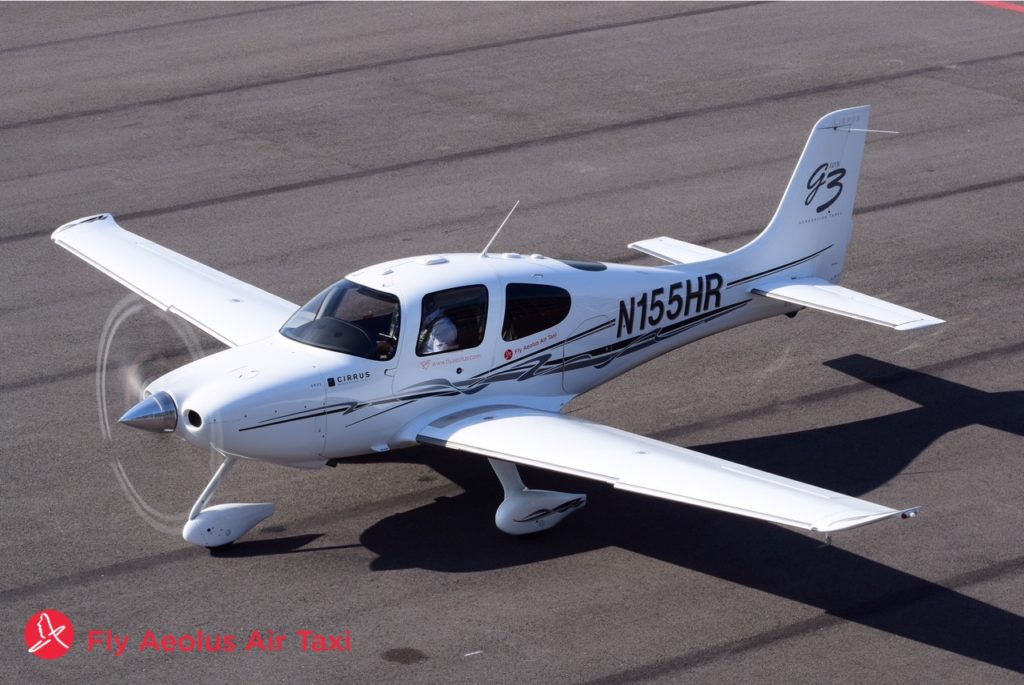 You thought Europe was too small for skytaxi companies? They don't think so at Deurne. Recently, the airline Fly Aeolus was established at Antwerp airport. The product is simple: at rates for which you can hardly fly yourself, you can fly with up to three people on-demand from any destination to any destination within Western Europe. Wherever you want to go, with the fast, comfortable Cirrus SR22 aircraft you can be dropped off at almost any front door in no time. Victor Muller, the man who recently added Saab to his Spyker Portfolio, is a satisfied customer. You soon, too? More facts: Fly Aeolus
You can have a look at the original dutch version here: Click for PDF (page 5).