By Yasmin Balent
Private jets take off and land 365 days a year at your preferred times. They fly you to the most extraordinary places in the world. However, there are some top events that attract many private jet users. Here is a small selection of top events that private jet users enjoy attending.
TEFAF
Founded in 1988, TEFAF is regarded as the world's leading organization for fine arts, antiques and design. TEFAF organizes three international fairs – TEFAF Maastricht, which covers 7,000 years of art history; TEFAF New York Spring, which focuses on modern and contemporary art and design; and TEFAF New York Fall, which deals with fine and decorative art from antiquity to 1920.
The TEFAF offers international dealers the opportunity to present works of museum quality from all eras and genres to a wide circle of collectors and connoisseurs.
In addition to its annual TEFAF Maastricht Fair in March at the MECC (Maastricht Exhibition & Congress Center) in the Netherlands, TEFAF expanded into the United States in October 2016. It presents two further exhibitions – TEFAF New York Fall and TEFAF New York Spring – which take place in October and May respectively in the global art center New York City.
Maastricht Aachen Airport offers the fastest and most comfortable way to get to the TEFAF. It is only 11 kilometers from MECC Maastricht and has excellent connections. Of course, we can also organize a taxi to take you directly after landing to your accommodation or desired destination.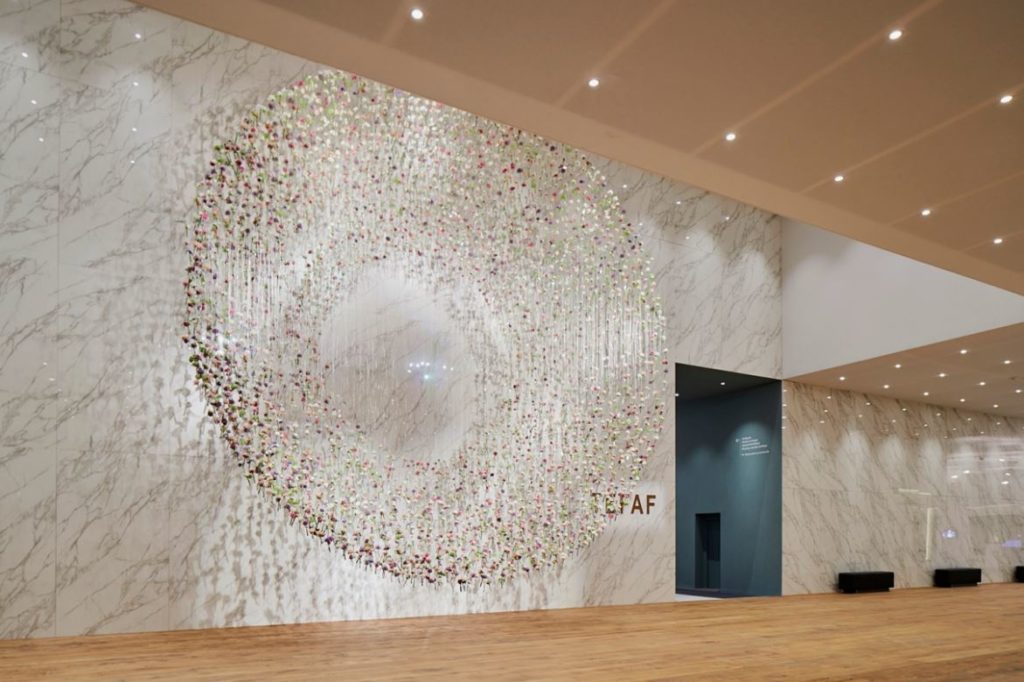 World Economic Forum Davos
The World Economic Forum in Davos was founded in 1971 as a non-profit foundation and has its headquarters in Geneva, Switzerland. Davos is independent, impartial and not bound by any special interests. The Forum strives to demonstrate entrepreneurship in the global public interest while maintaining the highest standards of governance. Moral and intellectual integrity is at the heart of everything it does.
"Progress comes from bringing together people from all walks of life who have the drive and influence to make positive changes."
That is the motto of the World Economic Forum Davos 2020, which will be discussed on 21-24 January: "Stakeholders for a coherent and sustainable world". Up to 3000 participants from all over the world are expected. The aim is to give concrete meaning to stakeholder capitalism and to support supporters of the Paris Agreement and sustainable development. Professor Klaus Schwab, founder and CEO of the World Economic Forum said:
"With the world at such critical crossroads, this year we must develop a 'Davos Manifesto 2020' to reimagine the purpose and scorecards for companies and governments. It is what the World Economic Forum was founded for 50 years ago, and it is what we want to contribute to for the next 50 years."
The nearest airport to Davos is 66 kilometers away in the beautiful city of Samedan (St. Moritz). From here it takes about an hour by car to Davos. If you don't want to rent a car yourself, we can arrange transport from the airport to Davos.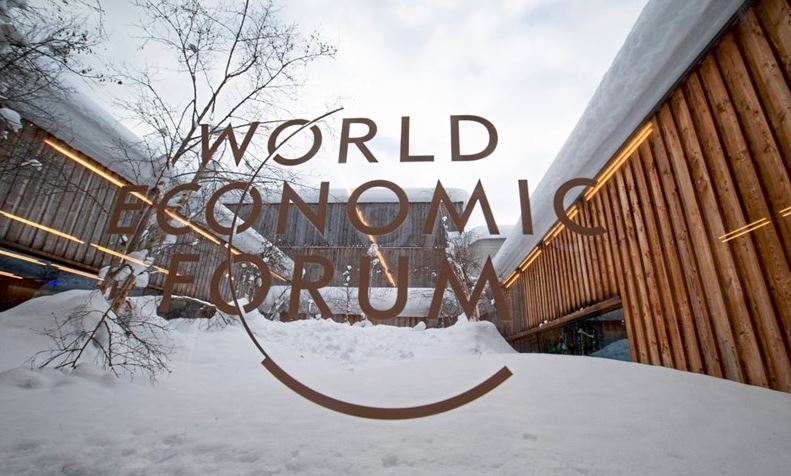 Monaco Yacht Show
The Monaco Yacht Show is the highlight of luxury and belongs to the top events in Europe as well. It is the first luxury event in the world where visitors can discover the greatest aspects of super yachting with the glamorous background of Monaco. Already in 1991 you could see, year after year, some of the best and most expensive yachts in the world.
Exhibitors such as Abu Dhabi Department of Culture and Tourism, Aqun, Crystal Caviar and Dornbracht have a name at the fair and can be found here every year.
Next year, the 30th edition will take place from 23 to 26 September 2020.
Motor yachts will lead the show, but there will also be a selection of prestigious sailing vessels. While there will be several yachts for sale, some which will cost up to $211 million, the main objective of the event is to connect the various yacht operators with customers and each other. Over 600 exhibitors and 35,000 international visitors are expected, making the show one of the largest in the world. In addition, many of the VIP guests, including top designers, retailers and collectors, will hold conferences and workshops to share their knowledge and experience.
Last year's line-up included 43 yachts launched in 2019 and 81 show debuts, making it the youngest fleet ever in MYS history. It is expected that in 2020 its offer will break similar records.
Click here to buy your ticket.
The airport on the Côte d'Azur in Nice, 25 kilometers away, is ideal for arriving by private jet. Check with our fare calculator which airport is closest to you.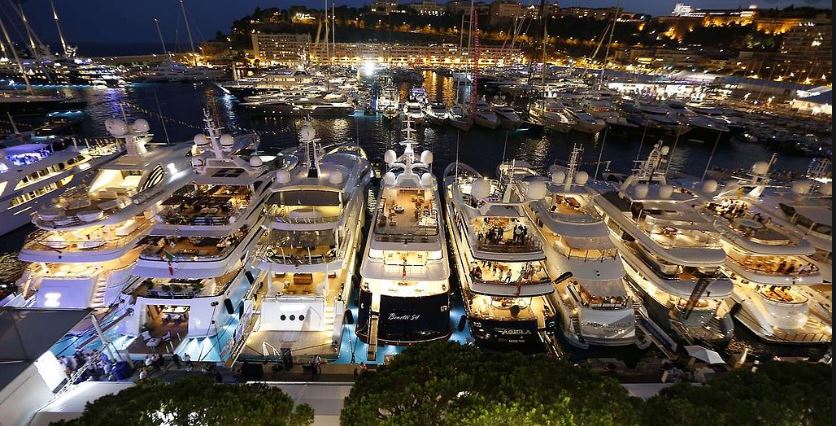 MIPIM
Founded in 1990, MIPIM is a 4-day real estate fair which takes places in Cannes. It brings together the most influential players from all sectors of the international real estate industry. It brings together the entire value chain and offers unrivalled access to a variety of development projects and capital sources worldwide. MIPIM is a unique exhibition and networking platform for closing deals.
Reasons why you should visit MIPIM:
It is the best place to find opportunities in new projects and assets to invest in.
But it is also worthwhile for company end-users and hotel groups to discover new locations and network with potential business partners.
And last but not least, the developer will have a good reason to come, he or she can present his or her new projects to international buyers and talk to potential partners.
Next year the fair will take place from 10-13 March 2020 and the closest airport is Cannes-Mandelieu, just 7 kilometers away and it guarantees a stress-free journey.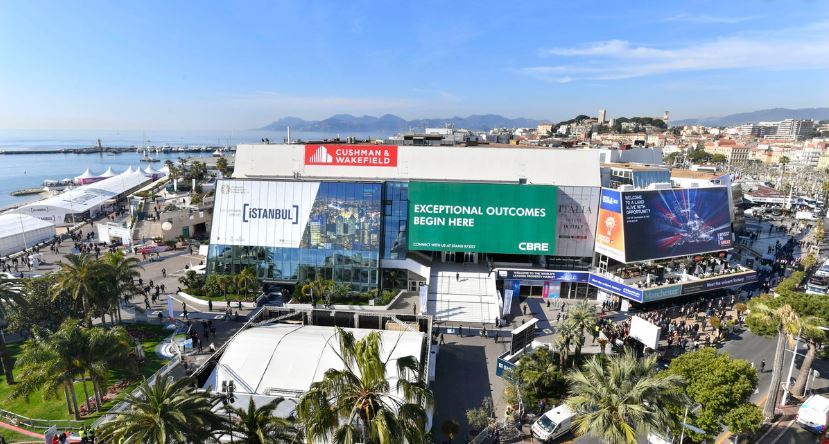 The Fédération Équestre Internationale (FEI)
The Fédération Équestre Internationale (FEI) or International Federation of Equestrian Sports is the international organization for equestrian sports with headquarters in Lausanne (Switzerland).
The next European Championships will take place in August 2021.
Le Haras Du Pin, based in Normandy and one of the French national studs, also hosts 4* Le Grand Complet, which has organized World and Nations Cup events in recent years. Budapest is going to be the host of the European Championships in August 2021, it will show the way in FEI show jumping, dressage, show jumping, driving and vaulting. For the first time the Hungarian capital – Budapest -, which has a long tradition in equestrian sport, is organizing a FEI all around European Championships. The event celebrates the 50th anniversary of the first FEI Driving European Championships, which took place in 1971 at the same location – the Kincsem Park in the heart of the city.
Are you also a horse enthusiast and would like to be part of this anniversary? Then rent an exclusive private jet and fly to Budapest. The airport is about 25 kilometers from the city Centre. We will be happy to arrange a taxi for you in advance to take you to your desired destination and guarantee a smooth arrival.
Check also our blog about top horses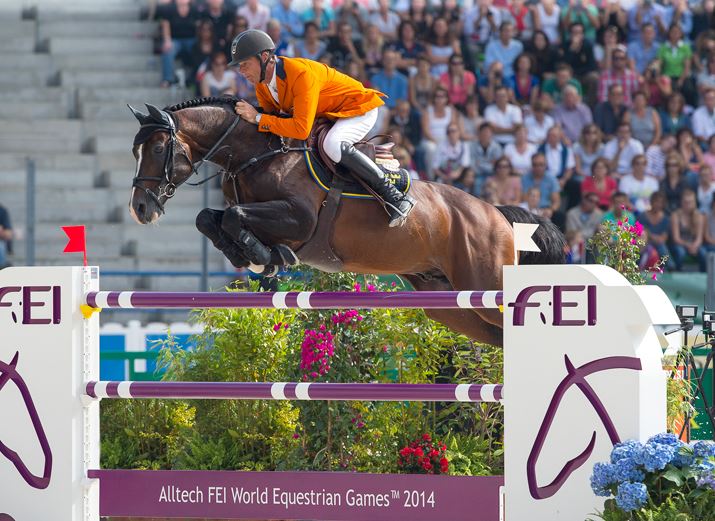 If you are interested in travelling to any of the above top events, please contact us and we will do the planning for you.
Of course, you can also take a look yourself, with our price calculator, at which airport would be the easiest for you to reach.
You can reach us anytime at info@flyaeolus.com or at +32 3500 9082. We look forward to hearing from you!