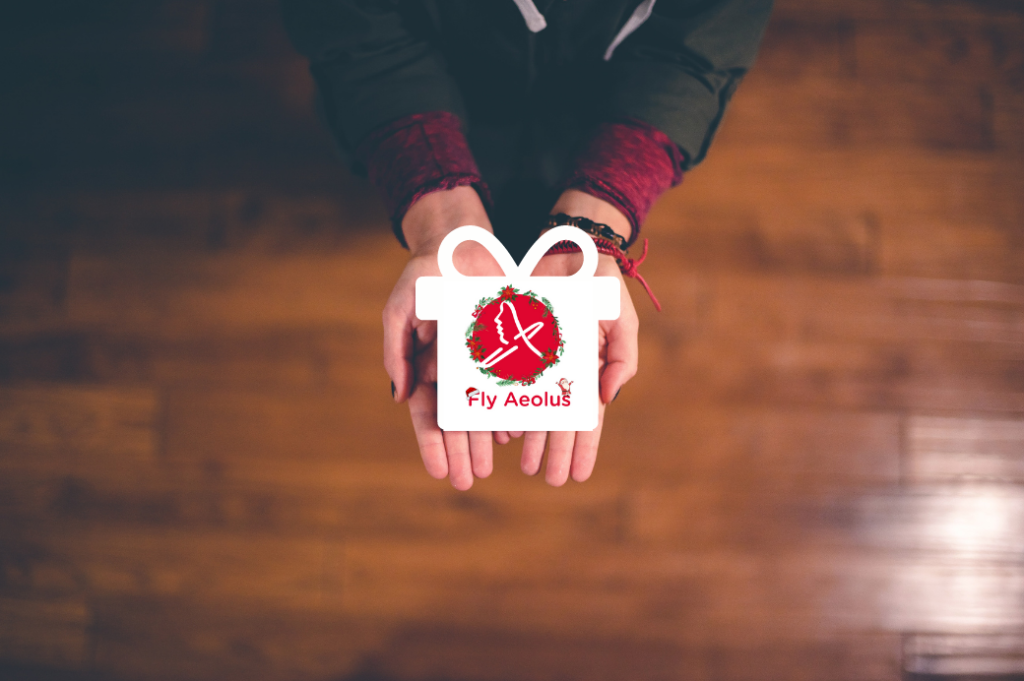 What better gift for Christmas than that of an air taxi experience. Place a private jet trip present underneath the Christmas tree and let your loved ones discover the pleasures of air taxi travel. Create unforgettable memories aboard a private jet to the destination of your choice. We'll make it even more magical!
Here is a list of the best destinations to give for Christmas:
Or place a gift card under the Christmas tree
We also offer gift vouchers as a gift for your loved ones! You can choose any amount to put on the card. We will prepare and send it over to the address of choice. Fly Aeolus gift cards are completely flexible, any destination from our destination map can be choosen.
Contact us for ordering your gift card and we take care of the rest!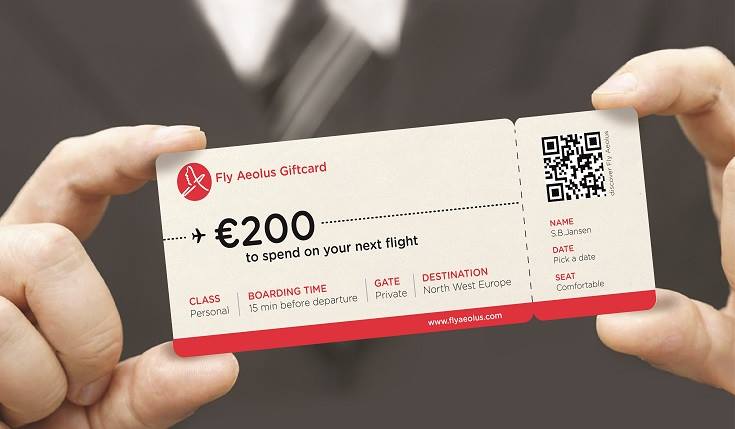 "Dear Santa, this year I'm going to ask you only one thing. I want to fly and feel free as a bird! I would like to discover new countries. I don't really know what you have in your sack that would do the trick but I have no doubt that you will find it…

Goodbye Mr. Santa Claus and I hope you will receive my letter.

PS: I left you some cakes and hot milk next to the Christmas tree!"
Get a free flight estimate with the calculator below and start planning the best gift ever!
If you have any questions or would you like to receive further information, you can either send us an e-mail at info@flyaeolus.com or call us at +32 (0)3 500 9082.