By Stefaan Ghijs
Whether winter, summer, spring or autumn: nowadays people are constantly thinking about summer holidays. The two most popular destinations for luxury travelers are Ibiza and Nice, and they literally flock to Ibiza and Nice with their private jets. Would you also like to visit these holiday destinations with a private jet? Fly Aeolus helps!
In the following, we look at tips for hiring a private jet, the cost of flying an air taxi and the activities in the hottest summer destinations in Europe. If you would like to know more about how our Air Taxi concept works or if you're not sure whether it's worth to charter a private jet? Please read more in our blogs "Fractional ownership, private jet or air taxi?"; "Question, when is it worth to take an air taxi?".
Private jet customers fly with a private jet to many different cities which are among the most popular summer destinations in Europe are Ibiza or Nice. To avoid security and check-in queues at major airports, the private jet is a great solution. With an air taxi, you can choose your own departure point, destination and departure time. You can also stay one night or the whole week.
Also in winter, commercial airlines are not providing direct connections to these destinations. A private jet or air taxi therefore becomes the perfect solution.
Private flights to Ibiza Airport
Ibiza Airport is the international airport serving the Balearic Islands of Ibiza and Formentera in Spain. It is located 7 km southwest of Ibiza Town. The airport has multiple private jet terminals allowing you to arrive 15 minutes before departure to your private jet.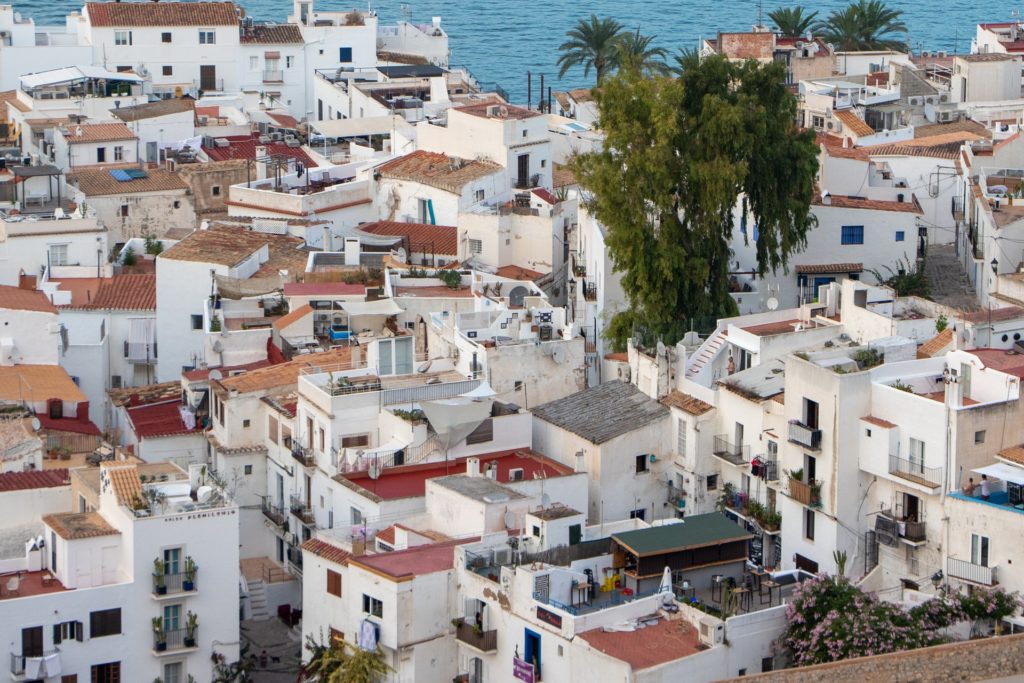 What are the opening times of the Ibiza Private Jet Terminal?
In summer the airport is opened 24 hours a day. In winter there are different opening times. From November 1st until June 21st the airport is opened from 06:30 to 23:00.
We recommend you to book your private flight to Ibiza in summer as early as possible. In the high season private jet parking spots at the airport are limited due to the high amount of private jet arrivals. Some private jet companies even park their jets at Ibiza for the summer time due to the high demand for private jet travel.
If you choose to fly with a private jet into Ibiza the summer months, expect higher charges for repositioning the aircraft and park it at another airport.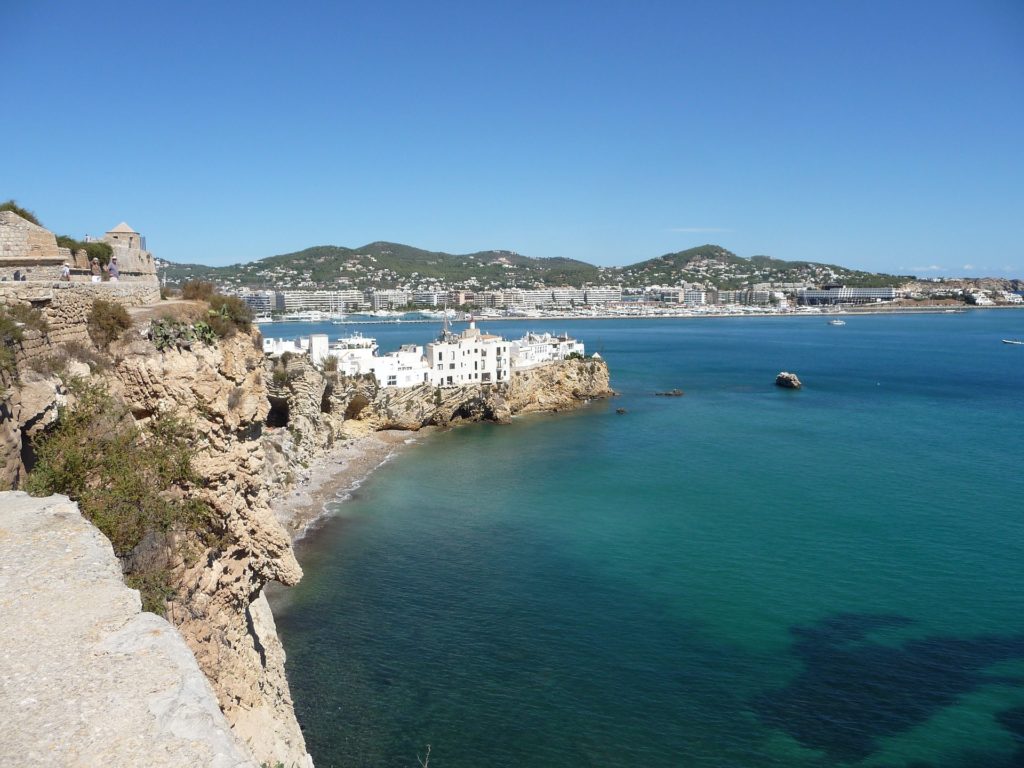 What to do at Ibiza?
You cannot leave Ibiza without having joined a DJ party. You will find the coolest beachclubs of Ibiza at the "Playa de Ses Salines", "Pikes hotel" or the "Playa d'en Bossa" with the "Ushuaïa beach hotel".
Next to all parties, relaxed beach clubs, beautiful beaches, and wonderful restaurants, Ibiza also has a protected nature reserve that is included on the UNESCO list. Namely the salt fields in the south of Ibiza!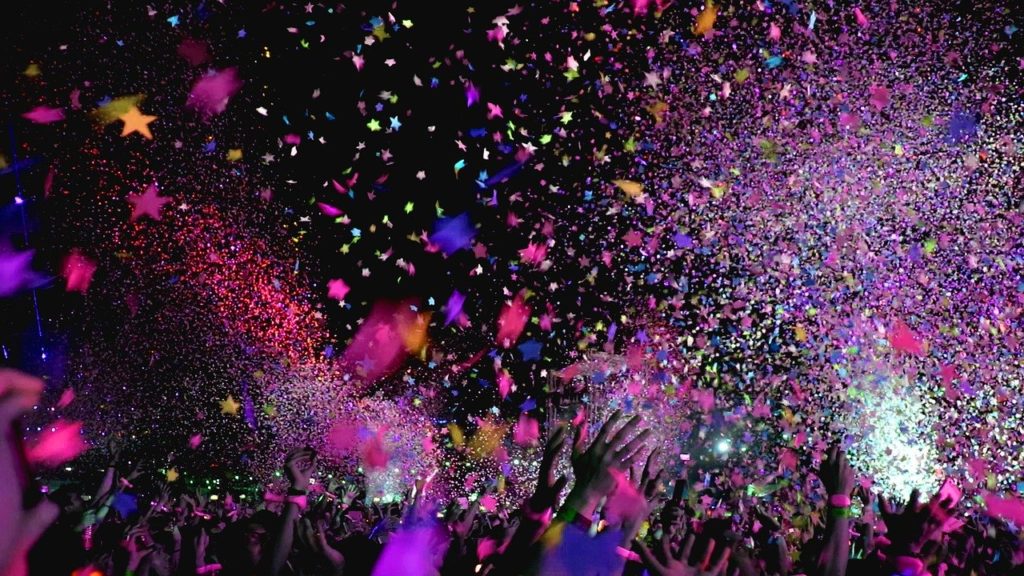 How much is a private jet to Ibiza?
Route: London to Ibiza (two day return)
Aircraft: Cirrus SR22
Flight time: 5:04 (with fuel stop)
Price: from 8.336,90 EUR (for 3 passengers)
Looking for more insights air taxi insights around Ibiza? Check our blog: "Start the party: take an air taxi to Ibiza".
Private jet to Nice Côte d'Azur Airport
Nice, the main access point for the "Côte d'Azur" or the "French riviera" is one of the most popular and glamorous destinations of France. The airport is located 15 minutes of the city. Due to its proximity to Monaco it also serves as a gateway to this small and mondaine country.
The airport is famous for its beautiful approach, giving passengers views of the sea, coastlines and mountains.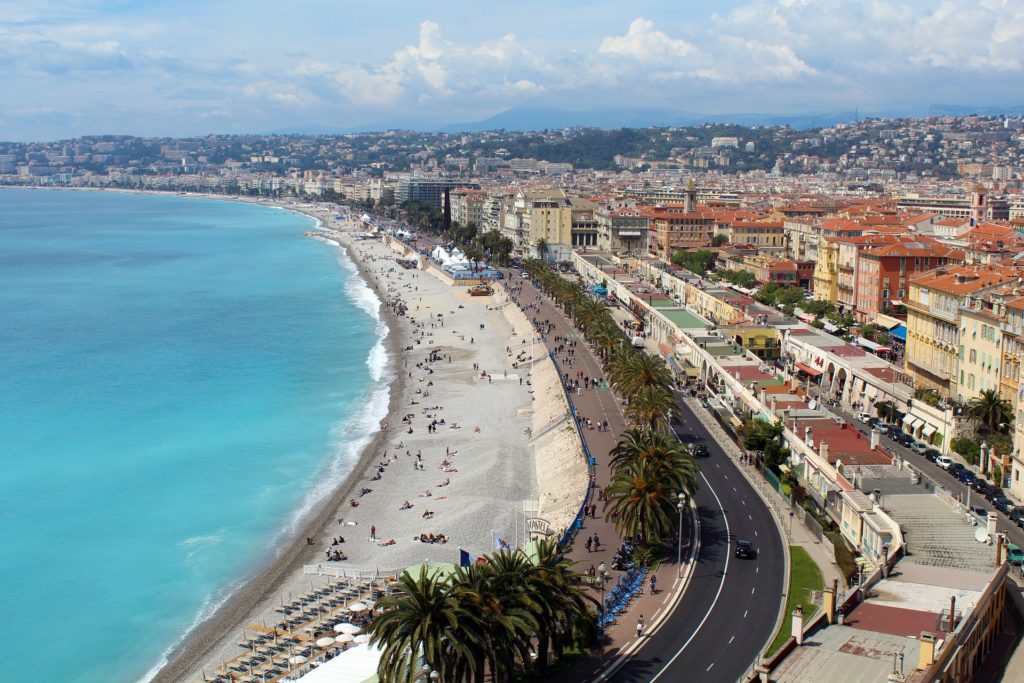 What are the opening times of the Nice Jet Terminal?
The airport is opened 24 hours a day. Next to the fact the airport has relatively high landing and handling fees, the airport does not facilitate AVGAS. AVGAS is the fuel used by the Cirrus SR22 air taxi.
Therefore, expect higher costs flying into Nice for a fuel stop at another airport. Alternate and more affordable airports like Cannes-Mandelieu Airport can be chosen. The airport is around 50 minutes away from the city center of Nice.
What to do in Nice?
Nice's beauty comes from the 19th-century mansions on its promenades and boulevards. Start with a stroll on the "Promenade des Anglais" and enjoy the stunning views over the Mediterranean. Afterwards, you can head to the Italianate old quarter. The city has a number of exceptional restaurants serving traditional French cuisine and extremely fresh seafood. At the end of the day head for Nice's port to have some drinks where you can also watch the sunset behind the yachts that are docked there throughout the summer.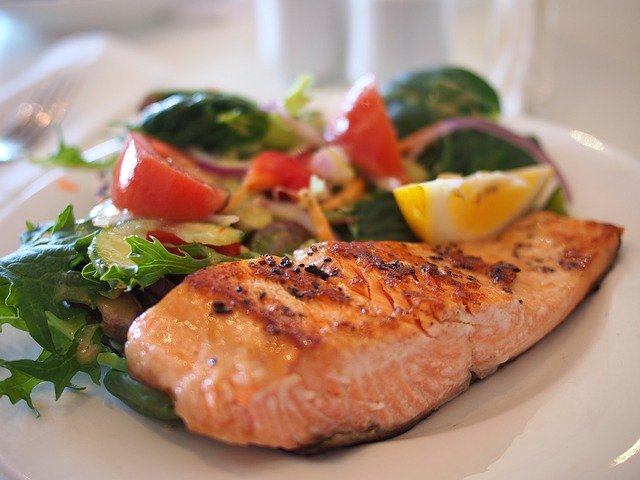 How much is a private jet to Nice?
Route: Antwerp to Nice (two day return)
Aircraft: Cirrus SR22
Flight time: 3:11
Price: from 5.434,20 EUR (for 3 passengers)
Please refer to our price calculator for a personalized air taxi offer to Ibiza or any other destination. Off course you can also contact us for further information at +32 (0)3 500 9082.